How to Reset the Antitheft System on a 2000 Lincoln LS
by Matthew Fortuna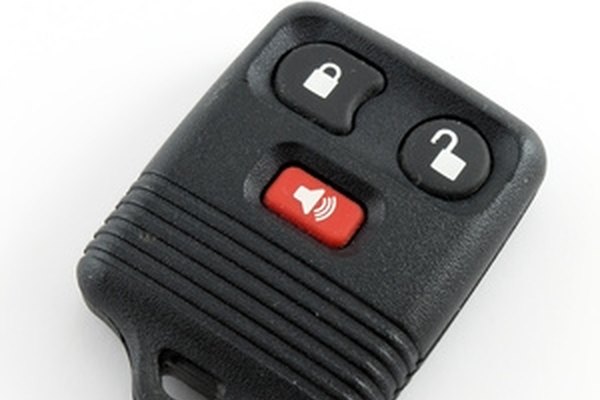 Many Lincoln vehicles are equipped with standard antitheft systems, and the 2000 LS model is no different. You can set and reset your antitheft system in just seconds from your driver's seat, using only your remote and your ignition key. This sequence can be done with no professional experience or equipment, and will allow you to sync as many as four of the devices to your system.
Enter your car with your ignition key and your remote switch and insert your key into the ignition.
Turn the key in the ignition from "Off" to "Run" eight times in 10 seconds, and end the eighth turn in the "Run" position. Wait for the locks to automatically cycle on and off.
Press and hold any button on your remote within 20 seconds of the eighth turn.
Hold the button for as long as 20 seconds until the locks automatically click and then release.
Remove your key from the ignition to end the resetting process.
References
More Articles