How to Safely Remove Fine Scratches from Your Car's Paint
by braniac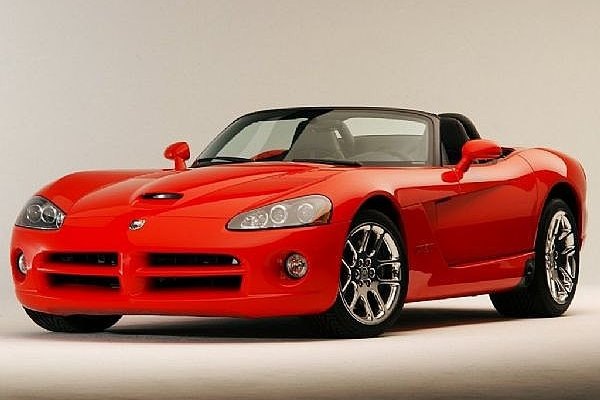 Does your car have tiny scratches in the paint? Do you wash and wax your car, only to find that you cannot remove tiny swirls or scratches from your car's paint? With the right products and the right knowledge, you can easily get rid of those hairline scratches on your cars surface.
Tips
check

Never apply wax onto surfaces that cannot be easily buffed.

check

Ideal waxing temperature is between 55˚F - 85˚F.

check

Always apply paste wax in thin coats.

check

Soft terry cotton makes perfect polishing cloths.

check

Do not apply wax in direct sun on dark finishes, this makes polish and wax removal difficult.

check

Only wax a recently washed surface.
Warning
close

Most waxes/polishes contain very mild abrasives that actually remove the top layer of your car's paint, thus thinning it out slightly, so do not use too much product.