Problems With the Chevrolet Avalanche
by Charles Green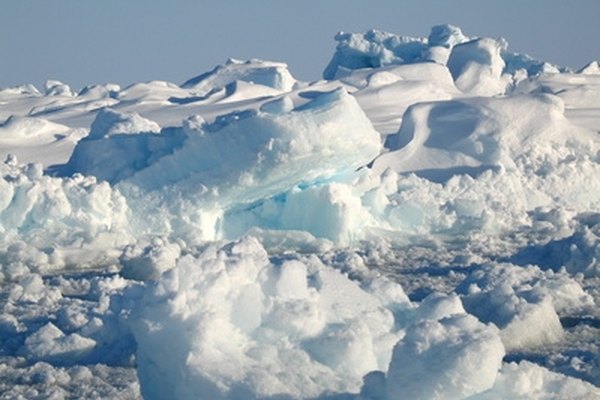 The Chevrolet Avalanche is a four-door vehicle with a sport utility body and pickup truck bed. The Avalanche is sold in either two-wheel or four-wheel drive configurations and seats five or six passengers.
History
GM introduced the Chevrolet Avalanche in 2002. The current model is underpinned by the same platform powering full-sized Chevrolet and GMC pick up trucks and select large SUVs.
Gas Mileage
Current versions of the Avalanche are equipped with either a 5.3L V8 or 6.2 V8 and paired with a six-speed automatic transmission. EPA mileage limits are low: 15 mpg city, 21 mpg highway for the smaller engine and just 12 mpg city, 19 mpg highway for the larger engine.
Cladding
Earlier Avalanche models developed problems with the cladding, overlaying plastic sections that would fade or streak due to sun exposure. An aftermarket product was recommended as a solution.
Seat Belts
The second row center seat belt was subject to an NHTSA recall (#05V163000) due to difficulty securing smaller occupants. Affected models included select 2003 to 2005 Chevrolet Avalanche vehicles.
Electrical System
Select 2007 and 2008 Avalanches were subject to an NHTSA recall (#08V441000) if they came equipped with a heater wiper washer fluid solution system. A short circuit issue could cause smoke to fill the cabin and increase the risk of vehicle fire.
References
More Articles