How to Get an MVR Report in Illinois
by Lindsey Thompson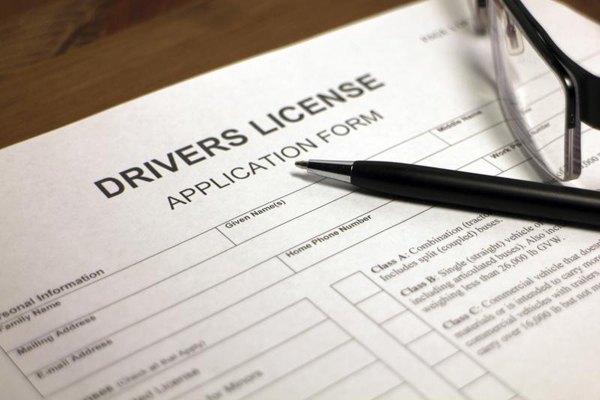 The Illinois Department of Vehicle Services registers vehicles, issues driver's licenses and manages vehicle records. In Illinois, you can obtain your motor vehicle record, called a driving record abstract, through the mail or in person.
At a Branch
To find your local Department of Vehicle Services branch, use the search feature found on its website. At the branch, you will fill out an Abstract Request Form, which asks for your name, date of birth, driver's license number, gender, address and phone number. As of 2015, the fee for a driving record abstract was $12, payable by cash or check only.
Through the Mail
You can also request your driving record through the mail. Download the Abstract Request Form found on the Department of Vehicle Services website, fill it out and mail it in along with the $12 fee. Abstract requests through the mail take 10 days to process.
Another Person's Record
Illinois also lets you request another person's driving record abstract. To get someone else's record, fill out Section III on the Abstract Request Form. Turn in the form along with a notarized note of permission from the person whose driving record you are requesting. You also need to indicate your reason for requesting the driving record in Section IV of the Abstract Request Form.
Photo Credits
photo_camera Hailshadow/iStock/Getty Images