How to Make Your Own Flip Key
by David Kazmer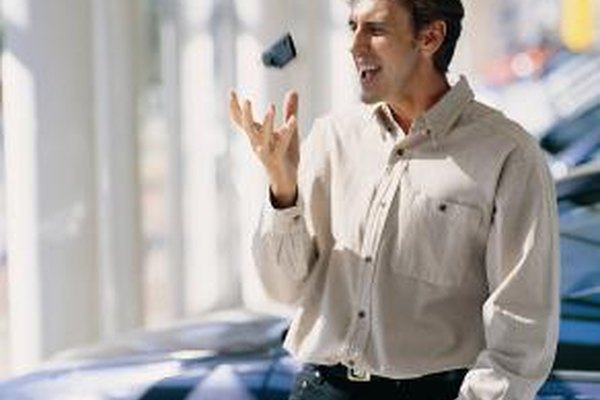 Flip keys are a wonderful accessory to own for any automobile enthusiast. Often times it is either too expensive or impossible to purchase a flip key for the make and model of your vehicle. Wow your friends, family, and neighbors with a feature to your car that you may make yourself.
Steps to Make Your Own Flip Key
1
Purchase a flip key. Do an online search to start looking using the keywords, "flip key."
2
Cut the blank key to match your car's key, once you have purchased the key. This can be done wherever you normally have your keys made.
3
Test the copied key to make sure it works.
4
Program the flip key by inserting your original key into the ignition and turning the car electrical on. The engine should not be running. Exit your vehicle.
5
Lock the car using your newly cut flip key. Press the unlock button, wait seven seconds and then press it again.
6
Turn off the ignition and pull out the key
7
Pull the flip key's top half away from the blade half and remove the Volkswagen badge. You see a Philips head screw. Remove the screw and separate the two halves.
8
Remove the transponder from inside. Replace it with a transponder from one of your keys.
9
Put the two halves back together.
10
Turn the top half counter-clockwise twice. Clip it in place.
11
Screw the halves back together.
12
Re-assemble the entire key.
Tips
Perform each step very carefully.
When you test the ignition the new key will sound the alarm. Use the original key to unlock the vehicle and stop the alarm.
The flip key has a button and spring in it. When you take it apart, pay close attention to how they are assembled so you can re-assemble them correctly.
Shop around for an experienced key cutter.
More Articles
Photo Credits
Photodisc/Photodisc/Getty Images