How to Keep an RV Water Hose From Freezing
by Shannon Moudry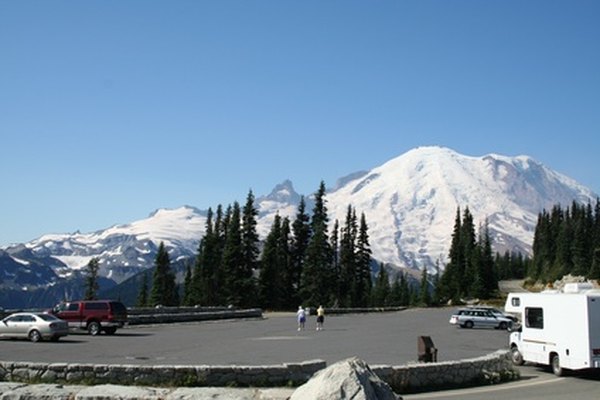 Most RV's are designed for use during warm weather. However it has become increasingly popular to live in these traveling homes year-round. When traveling year-round it is important to insulate the water hoses on an RV to keep them from freezing, due to the extreme cold temperatures in some areas.
1
Wrap standard 110 volt heat tape around your water hoses by attaching the tape to the hose and spiraling it around the entire length of the hose.
2
Cover the heat tape by wrapping it tightly with fiberglass batting. Spiral the fiberglass batting around the entire length of the water hose.
3
Apply a layer of plastic sheeting over the fiberglass to help water-proof it by simply wrapping the sheeting around the length of the hose.
4
Secure the plastic sheeting in place by tightly wrapping it with electrical or duct tape. Spiral with overlapping wraps of the tape, down the full length of the water hose.
References
Photo Credits
photo_camera Tourists at Mt. Rainier image by Joy Prescott from Fotolia.com