How to install a Carburetor
by eHow Contributor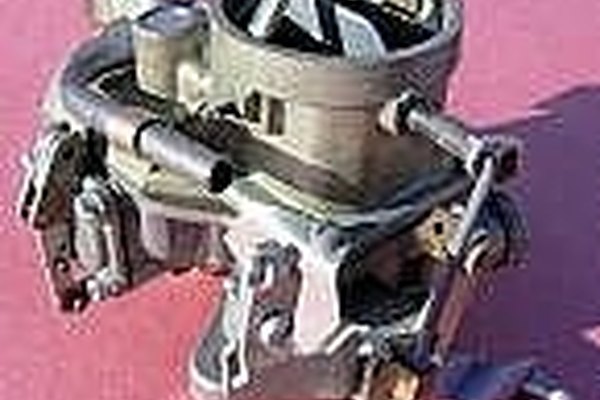 Installing a Carburetor is actually a lot simpler then you might think, infact it's about a 30 minute process. All of the information that I am giving you is straight from a mechanic of 17 years. These are the correct steps to installing a new carb,
Tips
check

Disconnect you're battery before starting a job like this

check

Don't tip the carb

check

place shop rags in intake ports

check

Clean the gasket surface
Warning
close

When installing car parts always refer to MFG Specs and guidelines first.
Photo Credits
photo_camera

http://ac4.yt-thm-a02.yimg.com/image/36101bec9c0ed19c