How to install a Carburetor
by Contributor

Installing a Carburetor is actually a lot simpler then you might think, infact it's about a 30 minute process. All of the information that I am giving you is straight from a mechanic of 17 years. These are the correct steps to installing a new carb,
Step 1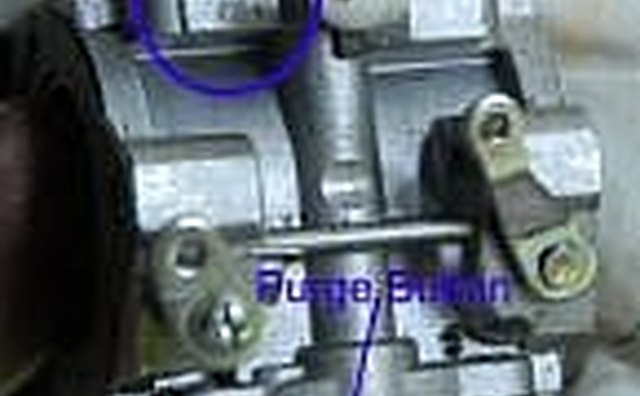 The very first thing to do is to disconnect you're battery and disconnect you're fuel lines at the carb, Disconnect throttle linkage (If it is an automatic) Note: **there arrangment** (Tip take a pic befor disconnecting if that will help you) be sure you know where to replace each one when you are done.
Step 2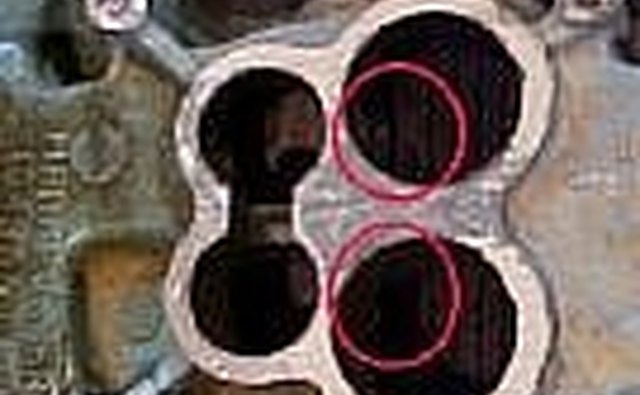 Remove 4 Flange nut from carb, Lift carb from intake ***KEEP CARB LEVEL TO PREVENT SPILLING OF THE FUEL**** Place shop rags in the open intake ports (this is to ensure that nothing falls inside).
Step 4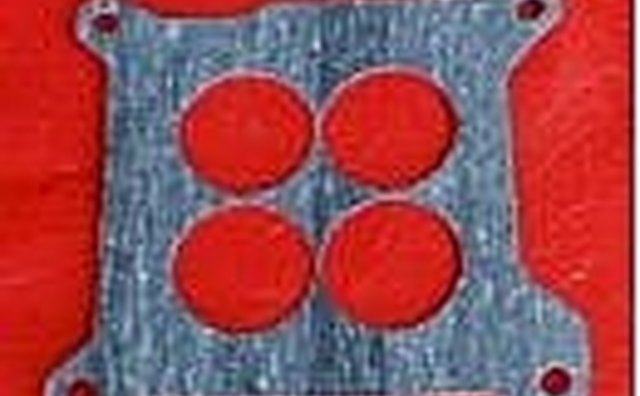 Clean gasket surface, Remove the shop rags from you're intake ports. Install you're new gasket per MFG Spec.
Step 5
Place carb correctly then replace Flange nuts, Tighten in a criss cross torque pattern applying only a little pressure at a time, Tighten to MFG Specs. Reinstall Vacuum lines, throttle linkage and fuel lines.
Tips
Disconnect you're battery before starting a job like this
Don't tip the carb
place shop rags in intake ports
Clean the gasket surface
Warning
When installing car parts always refer to MFG Specs and guidelines first.
Items you will need
New Carburetor
Shop rags
Tools
More Articles
Photo Credits
http://ac4.yt-thm-a02.yimg.com/image/36101bec9c0ed19c