How to Identify a Chevy Motor Serial Number
by Melly Parker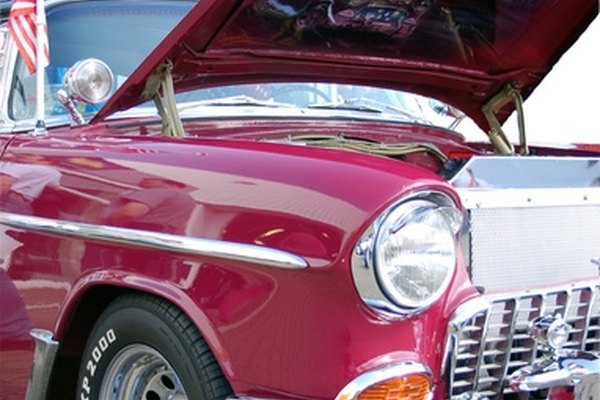 A Chevrolet Motors vehicle has several numbers you should be aware of. The engine serial number is stamped on the engine. The serial number includes the assembly plant code, the production date of the motor and the suffix code. The vehicle identification number is a 25-digit code that identifies your specific car. Understanding the numbers can help you give interested parties information about your vehicle.
Open the hood. The engine serial number is stamped on the passenger side of the block at the rear of the distributer on six-cylinder engines. On V8 engines, it is stamped on a pad just ahead of the cylinder head on the passenger side.
Stand outside the car and look in toward the passenger seat. The VIN is stamped below the windshield on the passenger side.
Open the door on the driver's side. The VIN should be on an informational plate on the inner portion of the door where it latches.
Pull out your registration and title. Both documents have the VIN on them.
References
More Articles
Photo Credits
photo_camera chevrolet image by Eduard Shelesnjak from Fotolia.com