What Happens When a Car Engine Blows?
by Mark Vallet

Wavebreakmedia Ltd/Wavebreak Media/Getty Images

A blown engine can be costly. The entire engine may have to be replaced under most circumstances. In the case of an older vehicle this cost can often exceed the value of the vehicle.
Definition of a Blown Engine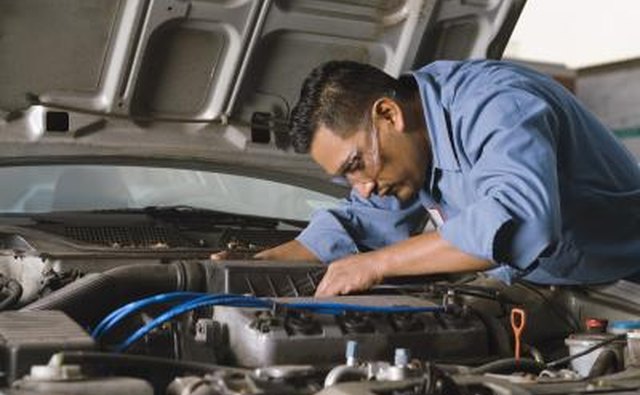 The definition of a blown engine is one that has been so severely damaged that it needs to be replaced or completely rebuilt. The damage is so extensive that it affects the majority of the engine parts. The damage can include a cracked block, destroyed pistons, damaged intake and and exhaust valves. Connecting rods may be broken and the cylinders scratched.
Factors Leading to a Blown Engine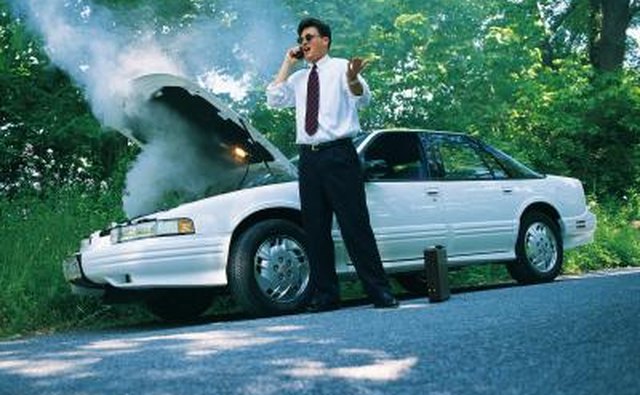 Blown engines can be caused by numerous factors. Running an engine out of oil will cause it to blow. Running an engine at high speeds and and excessive revolutions per minute (RPMs) for an extended period can also cause engine failure. A blown engine is often the result of overheating. A serious coolant leak can cause the engine to explode.
Ways to Prevent a Blown Engine
Symptoms of a Blown Engine
References
Writer Bio
Mark Vallet is a a stay-at-home dad who began freelance writing in 2009. He has produced online content for Demand Studios, Autos.com and CarsDirect.com. He has traveled extensively within the U.S. and internationally. Vallet holds a Bachelor of Arts in English literature from the University of Iowa.
More Articles