How to Get Better Gas Mileage In a Pick Up Truck
by Contributor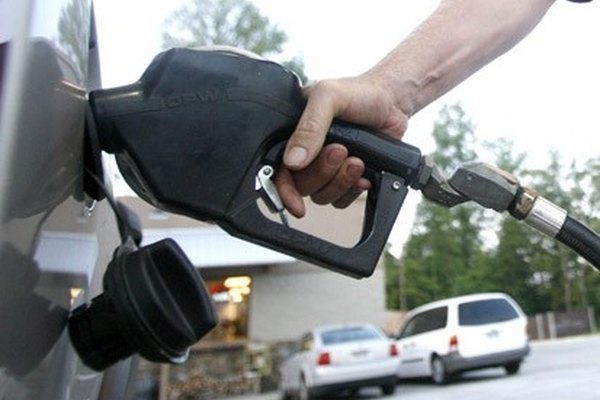 Driving a pick up truck can be a nightmare whenever gas prices are high. However, there are a few money saving things that can be done to enhance gas mileage that many people don't know about. Reading this article will help get better gas mileage in a truck.
Get rid of unnecessary loads on a truck. Getting rid of unnecessary items in the truck, including anything on a hitch, can greatly improve gas mileage. Keeping unneeded items in the truck can decrease gas mileage as much as 15-20% on most newer models and 30% or more on older models. Store unneeded items in a garage or other safe storage. Unhook a trailer, if it is unnecessary.
Get a routine tune up on the truck. Getting a tune up can improve gas mileage by 20% or more. Not having a regular tune up can cause low spark in the spark plugs, thus requiring the truck's engine to have to take in more gas to compensate for the lack of spark. A tune up at least once per year is recommended. This may vary depending on the model of the truck, spark plugs and age of the engine. Also, getting a regular tune up can add more power to your truck.
Keep tires rotated and properly inflated. Improperly inflated tires or tires that aren't rotated can put more strain on a truck's engine therefore lowering gas mileage by at least 15-20%. It is recommended that tires stay properly inflated. If a tire is always going flat, change it as soon as possible. Also, rotate the tires every 5,000-10,000 miles.
Drive the speed limit. Some trucks were made for high performance, however, driving the speed limit can save gas. Any speed over 60 mph can lower gas mileage.
Tip
check Optimize your gas mileage in any way possible.
More Articles
Photo Credits
photo_camera Image Courtesy: ABC News