How to Get Ethanol Free Gas in Pennsylvania
by Farrah Davis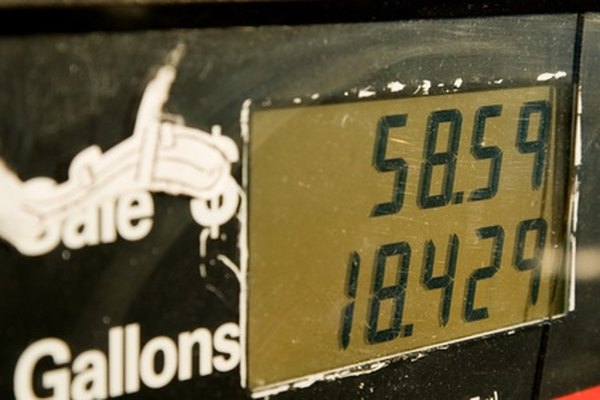 As more and more gasoline companies are combining corn with gasoline, finding pure gas has become more and more difficult. If you have a car, truck or other machine and you are wary about using ethanol fuels, you have probably been searching for any gas station that still offers ethanol-free gasoline. For some states this may mean you have to drive a little, but, fortunately, in Pennsylvania there are plenty of options.
Type pure-gas.org into your web browser.
View list of ethanol-free vendors. The site also includes address, map, brand, octane number and GPS coordinates. As of October 2010, there are over 70 ethanol-free gas vendors listed in Pennsylvania. The database is constantly changing, so check the site regularly for updates.
Tip
check Ethanol is derived from plants such as corn, wheat, barley and sugarcane, and is one of the fastest growing alternative fuels. For most newer engines, ethanol gas will not affect the performance of the motor. Some smaller, older engines with diaphragm pumper carburetors may have complications. If you are unsure if your engine would operate better with ethanol-free gas, check with your local mechanic.
References
Photo Credits
photo_camera high price of gasoline image by Chad McDermott from Fotolia.com