The Effect of Ethanol on Gas Mileage
by Russell Huebsch

Baloncici/iStock/Getty Images

Fuel producers refine ethanol from 100 percent pure-grain alcohol. Although ethanol helps the world meet its commitment to pollution reductions, ethanol also decreases the gas mileage a person gets from their car.
Considerations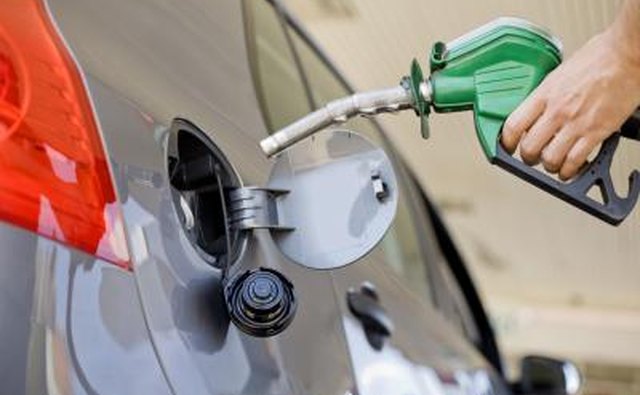 Ethanol usually gets mixed into gasoline, with concentrations usually not going past 85 percent, called E85. Ethanol's effect on a car's fuel efficiency depends on the blend that the person uses. E85, for instance, reduces fuel economy by 7 to 8 miles per gallon when compared to gasoline, according to the Environmental Protection Agency.
Identification
Significance
Prevention/Solution
Tips
References
Writer Bio
Russell Huebsch has written freelance articles covering a range of topics from basketball to politics in print and online publications. He graduated from Baylor University in 2009 with a Bachelor of Arts degree in political science.
More Articles