How to Get Dried Concrete Off a Car
by Melody Buller
Concrete drying on a car can be a perplexing problem for a car owner. However, there are products which claim to safely remove dried concrete from a vehicle without damaging its paint or body. These products are fairly easy to employ, even for a person who is not a car care expert.
The Speedy-Clean Method
1
Spray hardened concrete with the solvent until it is saturated. You will see the cement turn white, and then darken. If the cement stays white, spray again until thoroughly saturated.
2
Allow the solution to set for 10 to 15 minutes.
3
Soak through again with Speedy-Clean, and the cement will begin to soften.
4
After 20 to 30 minutes, wipe softened the cement off of the car with the chamois or cloth, and rinse the surface clean with water.
The Back-Set Method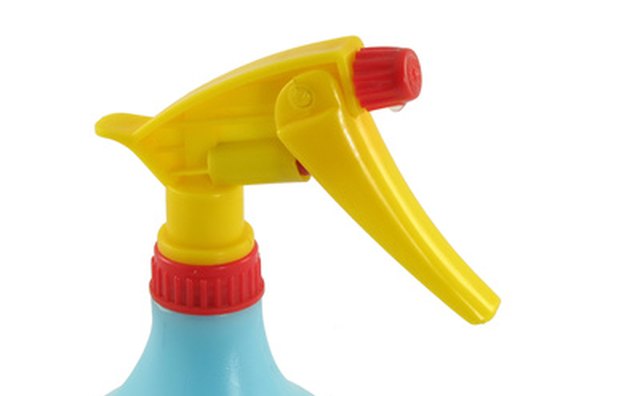 1
Thoroughly soak dried concrete with Back-Set. You may spray the solvent, or if you prefer, brush it into the cement. Be sure to use a brush that will not scratch the vehicle.
2
Allow Back-Set to set for about 15 to 20 minutes.
3
Thoroughly soak the cement with the solvent a second time
4
After about 20 to 30 minutes, rinse away the softened cement with water.
More Articles