DIY : How to Service a Mercedes Benz
by Cameron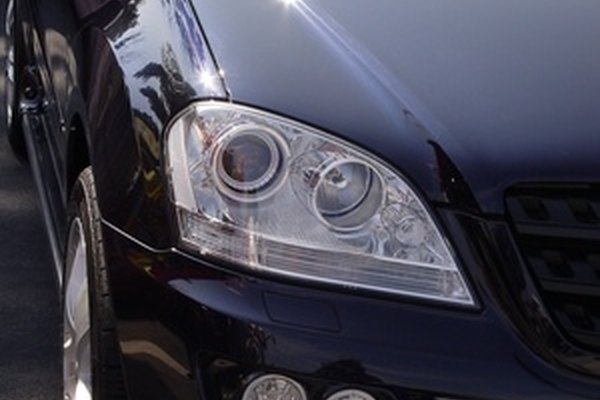 You can save time and money servicing your Mercedes Benz yourself with the right tools and guides. Before servicing your Benz, refer to the owners handbook if you have any questions regarding replacement parts or operational issues. Take the vehicle to your dealership or professional auto shop if complications persist after servicing your car.
Check the engine oil regularly, making sure that the oil does not go under the measured dipstick line. Change the oil every 2,500 to 3,000 miles with quality engine oil. Choose a 5-rated synthetic fluid to keep the engine lubricated--choosing the wrong engine oil can significantly damage the engine, negatively impacting the cars operating capabilities. Check the owners handbook for the recommended motor oil. Apply engine oil as directed on product label.
Change the air filter. Locate the air filter underneath the vehicle's hood. The oil filter should be inside the engine compartment and beside the engine block. Remove the air filter, holding it up toward the light to detect any soil and dirt. Shake any dust loose from the filter, and place it back inside the engine compartment. If the filter is too dirty, replace the air filter for a new one.
Determine the tire condition by inspecting them, especially after long trips or periods of constant driving. This will let you know if you need to rotate or replace them, or have the wheels aligned or balanced. Pay special attention to air leaks. Inflate low tires with an air pump and use a pressure gauge so that you are applying the right amount of air into the tire. If the leak continues, check the air valve to see if it is faulty. Look for the printed number on the base of the tire valves to know which air valve to purchase in order to match the Mercedes' tire.
Photo Credits
photo_camera Front-light of black mercedes image by Mladenov from Fotolia.com