How to Clean Car Battery Terminals With Baking Soda
by Richard Toole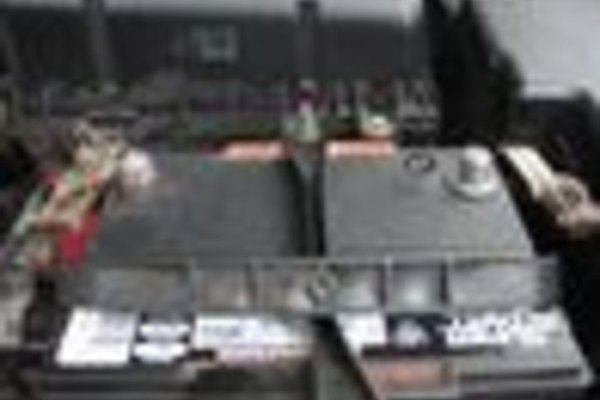 Popping the hood of your car can be a real nightmare. So much so that many people just don't do it, and, as a result, they miss some basic problems that can be solved at home. One example is battery terminal corrosion. If you neglect to clean the battery terminals when they need it, the corrosion can cause problems starting your vehicle. You can easily clean your car battery terminals with baking soda.
Tips
check

Try to clean the battery in the morning or before you drive the car anywhere so that the components under the hood don't heat up. It is very easy to burn yourself if you try to do anything under the hood after you've been driving anywhere.

check

Make sure your paste is thick enough to stay in place while you are applying it. Add more baking soda if you need to do so.
Warning
close

Make sure your battery isn't hot before you clean it. Sometimes old batteries and cables can heat up. This is another problem and it must be fixed.