How to Get A Free Appraisal At Carmax
by Contributor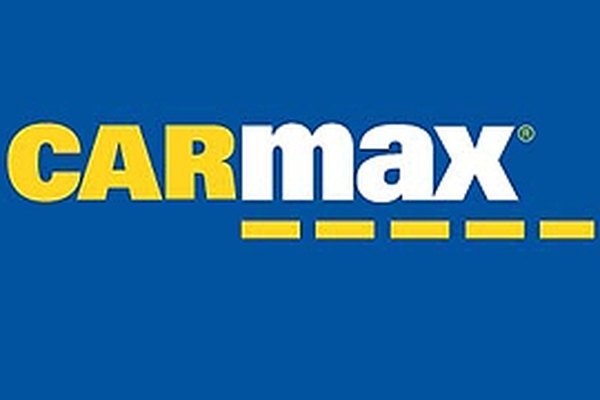 If you have ever been curious of how much your current car is worth, you should consider getting your car appraised. Having your car appraised at Carmax is the first step that you need to take before you sell a car.
At Carmax, you can sell your car directly to them, or have your car appraised simply for your knowledge.
The following article will explain the simple steps it takes to have your car appraised at Carmax.
First, you should contact Carmax before you do anything. You can go online to Carmax.com and fill out a few general questions regarding your car. A representative from Carmax will get back to you on when you should bring your car in.
Next, bring your car to the nearest Carmax location. Part of filling in your information first allows Carmax to tell you where the nearest location is. This will help save you the time and the hassle.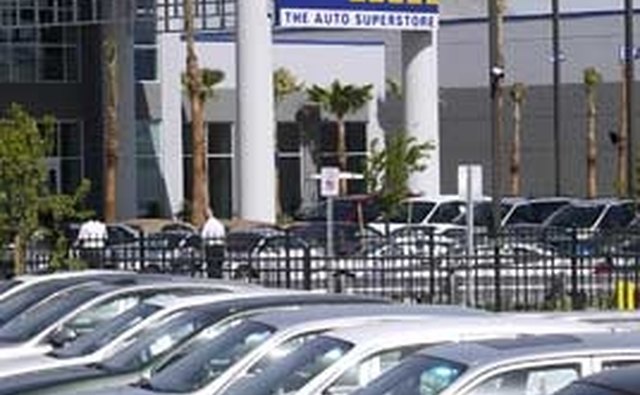 After that, answer general questions regarding your vehicle. You will sit down with a Carmax sales rep and tell them as much as you know about your car. Things like miles, past history, and other information will be helpful in the appraisal.
The next step after that is wait while Carmax appraises the car. This should only take about 30-45 minutes. Carmax will look at your car, drive it real quick, and crunch the numbers to give you an actual dollar amount for your car. This appraisal offer is good for 7 full days. You can do what you choose.
If you choose to sell your car to Carmax, give them the necessary paperwork. Before going to the store, gather your registration, title, owners manual, and the keys. All of this stuff is extremely important for the sale of the vehicle.
Finally, if the offer is appropriate, you can sell your car on the stop to Carmax. There is additional information and paperwork that you need to fill out once you decide to sell your car. In general, the process is very quick and runs smooth.
Tips
check Be honest during the appraisal
check Compare the appraisal to the blue book value
More Articles