2000 Jeep Grand Cherokee Problems
by Andy Joseph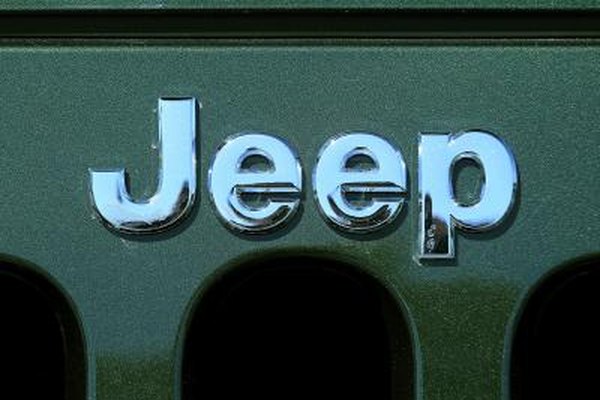 The 2000 Jeep Grand Cherokee is the second model-year entry of the midsize sport utility vehicle (SUV). Customers need to watch out for a host of problems that have been reported with this vehicle.
Engine
The most problematic part of the 2000 Grand Cherokee concerns its engine. In this model year, the cooling fan relay, the fuel pump and the camshaft position sensor for the 4 L engine tend to occasionally fail. Problems with the latter two components prevent the engine from starting.
Other Problems
Other problems in the 2000 Jeep Grand Cherokee include failure of the speed sensor in the automatic transmission-equipped SUVs and warping of the brake rotors. The blend-air door--a door in the duct system responsible for controlling temperature in the vehicle--also tends to go faulty.
Cost
As of September 2010, costs to repair the problems in the 2000 Jeep Grand Cherokee range from $26 to $246 for parts and from $33 to $338 for labor.
References
More Articles
Photo Credits
photo_camera Justin Sullivan/Getty Images News/Getty Images