1987 Mercedes 300D Specs
by Brooke Ashley

Peter Cade/Photodisc/Getty Images

The 1987 300D is a sedan built by automobile manufacturer Mercedes-Benz. This model underwent significant changes in 1986, and in 1987, it featured a revolutionary, new engine. This diesel-fueled vehicle was imported to the United States from the Mercedes factory in Bavaria, Germany.
Performance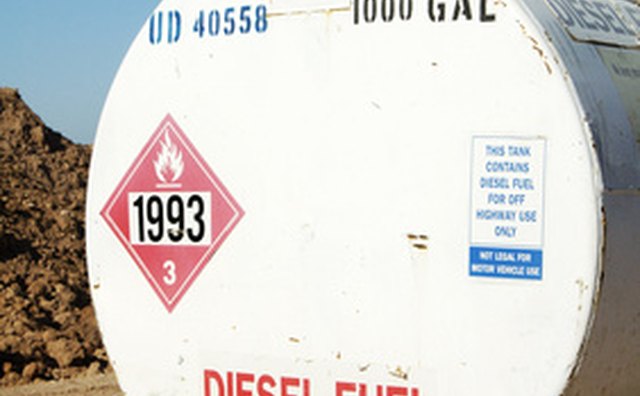 The 1987 300D sedan features a 3.0-liter, six-cylinder, turbo-charged engine. This vehicle could reach a top speed of 125 miles per hour, and many are still on the road as of 2010. Mercedes transitioned the W123 engine chassis to the W124, which featured the OM603 engine style, installed in 1987 only. The vehicle has a four-speed automatic transmission and features rear-wheel drive. The front suspension utilized anti-dive technology through double wishbone mechanical design.
Fueling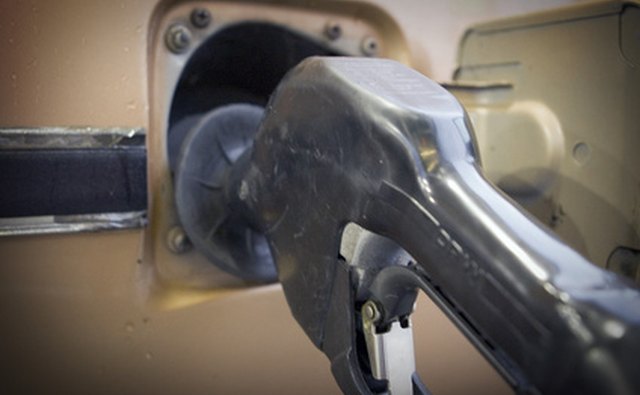 This vehicle uses diesel fuel and gets 22 miles per gallon in the city and 27 mpg on the highway. The vehicle's fuel tank holds up to 19 gallons of diesel fuel. According to Fuel Economy, the average cost in 2010 to drive 25 miles in this vehicle is $2.69. Annual fuel cost is estimated at $1,645 as of 2010. This estimate is based on 15,000 annual miles and fuel priced at $2.58 per gallon.
Standard Features
Color Options
References
Writer Bio
A copywriter and publicist, Brooke Ashley has been writing professionally since 1998. Her poetic work has been published in "Maverick Magazine" and her Web content is featured on Autogeek.net. Ashley earned her Bachelor of Arts in creative writing from the State University of New York at New Paltz.