How to Find a True 1971 Chevelle SS
by Sarah Davis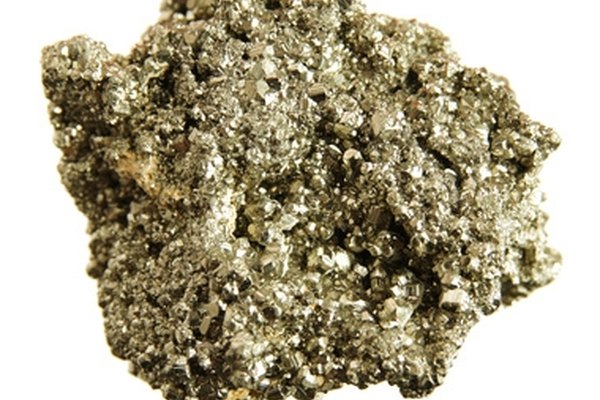 There are more cars that are made to look like the 1971 Chevelle SS than you might realize. There are a few things that you can look at to see if a 1971 Chevelle SS is real or a look-alike. The 71 Chevelle SS is a highly sought-after vehicle in the classic car world. Its popularity can be measured by the number of fakes that are passed off as the real thing.
Check the glove compartment. All of the 71' models came with glove compartment lights and remote mirrors.
Check the speedometer. All of the SS models came with a round "SS" speedometer.
Check the crankshaft. In the 70-72 454 models, the SS's came with a forged crankshaft. The 402 models came with a cast crank and 2-bolt mains.
Check the VIN number. VIN numbers for the 1971 Chevelle SS have a code letter within the VIN that lets you know which type of engine it originally had and will help you to identify the car.
Tips
check Do not be afraid to use your knowledge about the real 71' Chevelle SS in front of a salesman. It is worth it to make sure.
check There are many more little ways to identify a true 1071 Chevelle SS. Check the Resources section for even more ways to figure out which ones are real.
Warning
close Always be wary of people selling a fake SS when looking for a true 71' SS Chevelle.
References
Photo Credits
photo_camera Pyrite (fool's gold) isolated on white image by Tamara Kulikova from Fotolia.com