How to Troubleshoot an AC Clutch
by Linda Cheshire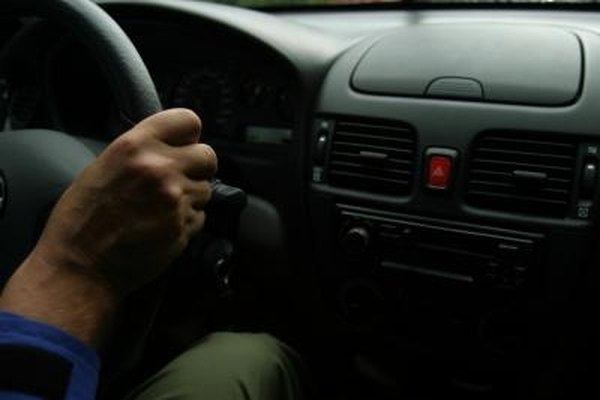 An electromagnetic AC clutch is a component of automobile air conditioning. Its function is to engage or disengage the pulley for the air conditioner compressor, which switches on when the car starts. Before performing any repairs or part replacements on a vehicle, check for warranty guidelines. An automotive professional should be consulted for extensive repairs. Regular inspection and maintenance of the AC clutch can help the performance and durability of an air conditioning system.
Check for a blown fuse by replacing it with a functioning one. A blown fuse will prevent the compressor from engaging when the vehicle is turned on. If the new fuse blows out, there may be a problem beyond the AC clutch.
Replace the clutch if the fuse is functional and it still fails to engage the compressor. A working fuse will provide voltage to the AC clutch. A clutch that fails to operate with necessary voltage is defective.
Replace the compressor if the clutch functions but fails to engage the compressor. A squealing noise might indicate the failure of the compressor to engage. The compressor has seized and is defective.
References
Photo Credits
photo_camera Jupiterimages/Photos.com/Getty Images