How to Transfer Car Tags in Georgia
by Shanan Miller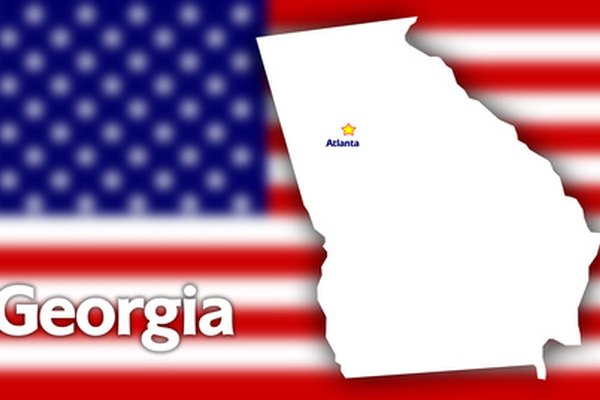 Plate transfers in Georgia are handled by the Georgia Department of Revenue (DOR) at a local tax commissioner's office. Unlike most other states, you can transfer your plates without having to go to the DOR office right away, as you have up to 30 days to complete your paperwork. Plates can be transferred between pickup trucks and ordinary motor vehicles. However, you can't transfer plates to or from trailers or trucks weighing more than 14,000 pounds.
1
Go to the Georgia DOR website to download and print the Title/Application form. You can fill this form out electronically before printing or fill it out in blue or black ink.
2
Add your car to your insurance policy and obtain proof of insurance. Contact your insurance provider, who will discuss your coverage, pricing differences and options, before you complete your transfer. Pick up the proof of insurance from your agent or have it emailed or faxed to you.
3
Gather proof of ownership and your previous vehicle's registration. The title, which is your proof of ownership, should either be in your name or properly transferred to you from the seller.
4
Bring all documents and your identification to your local tax commissioner's office. If you do not know where one is, go to the Georgia DOR website to locate the nearest office.
5
Pay your transfer fee, which is currently $5. Other fees may apply if you are renewing your registration or transferring ownership at the same time. The Georgie DOR website states that while only some county offices accept credit cards, all accept checks, cash or money orders.
More Articles
Photo Credits
photo_camera Georgia state contour with Capital City against blurred USA flag image by Stasys Eidiejus from Fotolia.com