How to See How Much My Junked Car Is Worth Online
by Amy Dombrower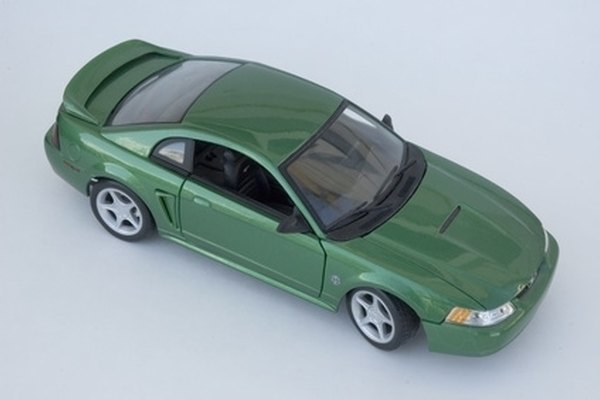 If you have a junked car--whether it's old, nonworking or completely wrecked--you should be able to sell it to an auto salvage yard. Look up how much your car might be worth by searching a auto salvage yard online. Many companies offer online quotes. It may be best to search for a local company, as your car will need to be towed to the yard.
Open your web browser. Do an online search for "Junk Car" or "Auto Salvage" in your city. For instance, if you live in Chicago, you'll find "Chicago Junk Car" and "Cash for Junk Car" as some options. Other national companies include "Junk a Car" and "Pick-n-Pull's Cash for Junk Cars." There will likely be local, non-chain companies in your area.
Click a link to launch the process for getting a quote.
Enter your contact information.
Enter the car year, make, model and mileage. Enter as much detailed information as you can about the car's condition.
Click "Submit." The company will get back to you either by email or phone to give you a quote.
References
Photo Credits
photo_camera car image by Brett Bouwer from Fotolia.com