How to Rewire a Utility Trailer
by Terry Gatch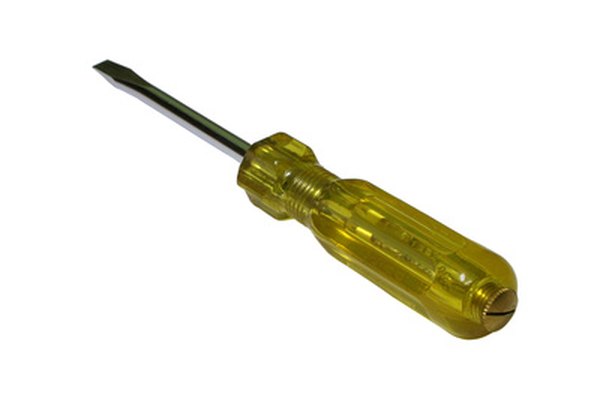 Over time the accumulation of mileage takes it's toll on utility trailer applications. The wiring on these trailers must periodically be replaced. Here's how you do it.
Begin the process
1
Remove all of the old wiring including the tow vehicle wire connector with a set of wire cutting pliers.
2
After you have removed all of the old wiring, use a wire brush to remove all corroded material from the area of the old harness. Spray this area with a rust inhibiting paint to kill and seal off any rust contaminated areas.
3
Re-route the new wiring from the trailer coupler to the rear frame cross member. If at all possible, route your wire along the frame rail of the trailer and secure them with wire ties in rubber grommets.
4
If your new wiring came with the plug attached you will not have to do any wiring up front at the coupler other than connecting the white ground wire at the trailer connector. Be sure to leave yourself enough wire at the connector to reach your tow vehicle plug and allow enough slack in the line for the trailers turning radius.
5
Reconnect the new wiring to each light that came with you trailer. The most common trailers use a 4 wire flat plug. Attach the GREEN wire to the right turn, YELLOW wire to the left turn, WHITE to ground, BROWN to tail/marker wire. Use a good butt connector with the corresponding heat shrink tubing to ensure a water tight seal.
More Articles