How to Protect Yourself When Selling a Used Car
by Shanan Miller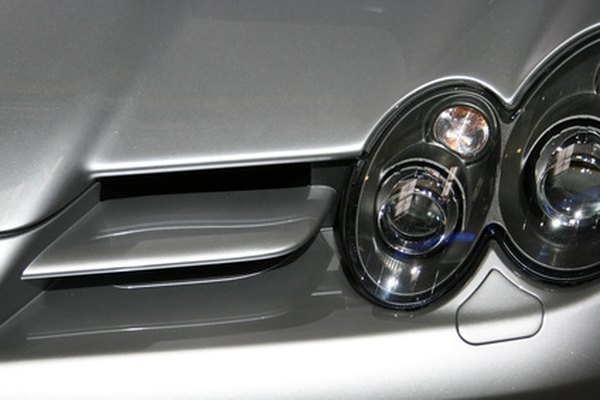 Various scams target private sellers in today's car sales market. In addition, you'll have to deal with strangers driving your vehicle and calling your phone. Take the necessary steps to protect yourself from rip-off car purchases. You can make dealing with strangers more comfortable and maintain your privacy. Know what kind of payment to accept, where you can find a temporary phone number and determine the best way to meet with potential buyers before you advertise your car for sale.
Consider setting up a temporary phone number to use for your car advertisements. Go to the Google Voice website to determine if this option is beneficial. Google Voice provides a free, Internet-based phone number that forwards incoming calls to your cell or home phone--you can block numbers and stop call forwarding whenever you want.
Call your local Department of Motor Vehicles (DMV). Find out what private car sale documents and requirements are due on your part to complete the sale. Have all paperwork ready before advertising your car to eliminate the need for future contact afterwards.
Decide where to meet potential buyers for test drives. Keep in mind that your address is on your vehicle's title, but if you feel uncomfortable having people come to your home, arrange to meet them during daylight in a public, high-traffic area.
Go with potential buyers on test drives. Bring your cell phone with you and if you feel uncomfortable, call or text a friend. Let someone know that you're meeting with a stranger and arrange for that person to keep their phone nearby in case you encounter a problem.
Only accept cash or a bank check for your sale. Meet the buyer in person to exchange paperwork. Verify funds before you transfer the title.
Do not call the bank phone number listed on the bank check. Look up the number yourself to ensure legitimacy. If the bank is closed, do not complete the sale until the bank is open and you have called for verification.
More Articles
Photo Credits
photo_camera sports car air intake image by Xavier MARCHANT from Fotolia.com