How Long Can You Drive With a Bad Catalytic Converter?
by Jesse Sears
It Can Be Driven Indefinitely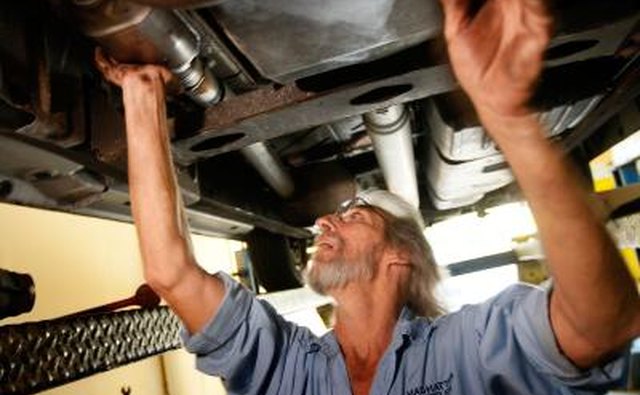 A plugged catalytic converter will only in extreme cases prevent you from driving your car. You can usually drive your car indefinitely with a partially plugged converter, though you will see a drop in performance. The converter might become completely fused almost immediately or over time and then would require immediate replacement.
It Can Burn Through Over Time
Bottom Line
More Articles