Kawasaki LTD 440 Cruiser Information
by Dennis Hartman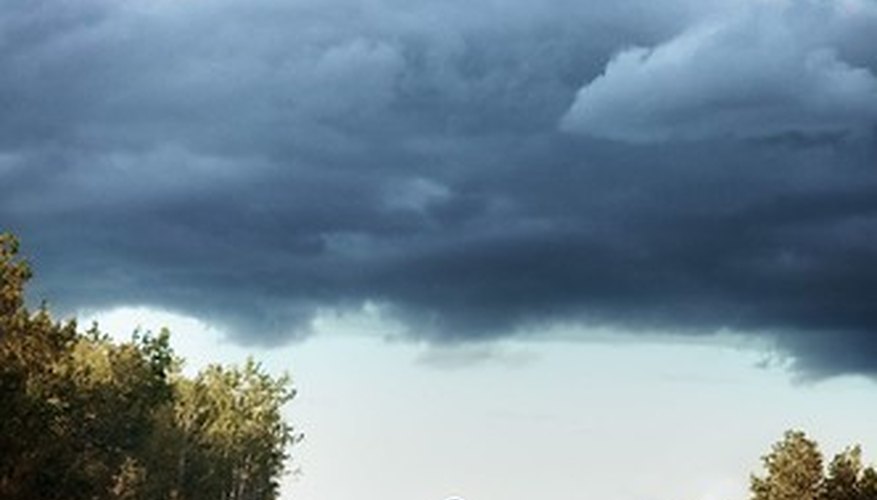 The 440 LTD was a cruiser-class motorcycle sold by Japanese manufacturer Kawasaki between 1980 and 1983. Also known as the Kawasaki Z 440 LTD, it was sold alongside the similar Z 440 C, Z 440 Twin and Z 440 LTD Belt Drive. The 440 LTD was the forerunner to the current Suzuki Boulevard line, which filled a gap in Suzuki's cruiser segment that lasted much of the 1980s and 1990s.
Appearance
The Kawasaki 440 LTD is a traditional cruiser, designed to be ridden in an upright position. It features high handlebars and forward-mounted pegs, along with rear-mounted pegs for a passenger. The 440 LTD also has a teardrop-shaped gas tank and a large, single round headlight. Seven-spoke wheels were standard on all new models, along with a large, two-tier sear for driver and passenger. The 440 LTD also came with dual gauges (speedometer on the left, tachometer on the right) and dual exhaust pipes.
Engine
Mechanically, the 440 LTD remained largely unchanged over its four year model run. All examples of the 440 LTD were powered by a four-stroke, air-cooled twin cylinder engine with a displacement of 444 cubic centimeters (equivalent to 27.09 cubic inches). The 440 LTD engine had a single overhead cam and a bore and stroke of 67.5 x 62 mm.
Other Specifications
The Kawasaki 440 LTD's engine was paired with a six-speed transmission. Braking was accomplished with a combination of a front disc brake and a rear drum brake. The front tire had a 19-inch diameter, with a 16-inch tire used in the rear. Fuel came from a 3.17 gallon tank. The 440 LTD had a dry weight of 406 lbs. giving it a power-to-weight ratio of 0.15 horsepower/kilogram. In tests the 440 LTD had a top speed of 96 miles per hour and could accelerate from zero to 60 miles per hour in 9.6 seconds.
Reviews and Feedback
The Kawasaki 440 LTD enjoyed generally positive reviews at the time of its production. The 440 LTD was praised for its classic styling. More than anything else, however, it became known for its long-term reliability with many owners taking the 440 LTD on long trips without concern for its ability to function in a variety of conditions. In many cases drivers have applauded the 440 LTD's reliability despite its mediocre performance characteristics.
Used Models
Even today, nearly 30 years after its production run, used examples of the 440 LTD can be regularly found for sale. Since the 440 LTD was a cruiser, relatively few aftermarket accessories were available and the majority of the bikes seen today are close to factory specifications in terms of original equipment and a lack of performance modifications. Used models range in price from a few hundred dollars to over $1,000. A wide range of conditions are available, and the 440 LTD's reputation for reliability makes it a popular bike with those wishing to restore an old model to working condition.
More Articles