How to Find Impounded Cars For Sale
by Contributor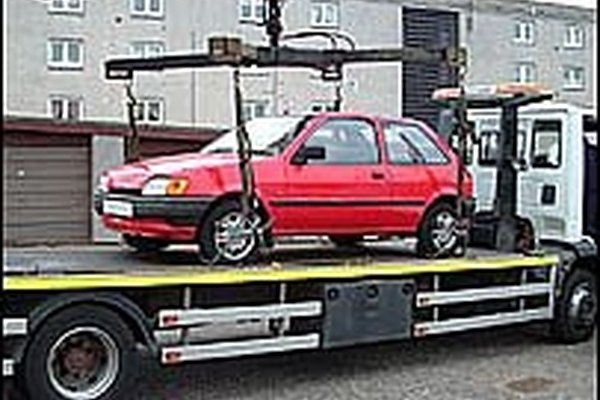 Finding a few impounded cars for sale isn't too difficult. These days, they're even sold totally online. The advantage, of course, is that the car will be at a far lower price than a normal car. The disadvantage, though, is that there are many unknowns about it's quality.
Make sure you know exactly what you're looking for in terms of price. Nothing will stagnate the decision-making process like not knowing how much money you have to spend on it.
Don't go into it wanting an exact model or brand. Generally, with impounded cars the selection is quite a bit more limited than with other kinds of cars, so you should be prepared for whatever comes your way.
Go to https://www.bargain.com/ They should have a solid selection of impounded vehicles. Other places to try include Craigslist and EBay. If none of those work, check at your local police station for when they do these impounded car auctions.
If possible, before you purchase an impounded vehicle do a search on carfax for a vehicle history report. This will tell you all you need to know about the car before you purchase it.
Tip
check Be Vigilant! Make sure a car works before you buy it, as there are no assurances once you buy a formerly impounded car.
Warning
close WARNING: Don't trust what anyone says about an impounded car. The only things you should trust are your own instincts and a CarFax Vehicle History Report
More Articles