Hitch Weight Vs. Pulling Weight
by Kate McFarlin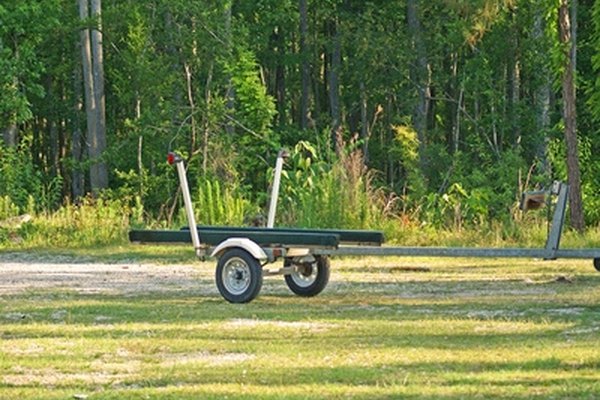 Before towing anything behind your vehicle, it is vital to look up the manufacturer recommendations for how much weight your vehicle is capable of hauling. Following this recommendation is essential. Failing to do so can result in serious damage to a vehicle or even injury. Understanding the difference between hitch weight and pulling weight can help owners avoid over-hauling.
Hitch Weight
Hitch weights are determined by the overall Gross Trailer Weight or GTW of a vehicle. You can calculate this figure by weighing the towed vehicle or trailer and taking a percentage of that towed vehicle to determine the safe hitch weight. Ball hitches can haul up to 10-15% of the GTW while gooseneck hitches can safely haul up to 25% of the GTW.
Hitch Class Recommendations
Hitches are rated on a scale of one to five. Class I hitches are rated up to 2,000 pounds, Class II from 2,000 to 3,000 pounds, Class III from 3,500 to 5,000 pounds, Class IV from 5,000 to 8,000 pounds and Class V from 8,000 to10,000 pounds. Using this scale and the formula above, the hitch weight for a Class I hitch would be 2,000 pounds, so it would be capable of hauling a trailer that weighs about 20,000 pounds loaded.
Pulling Weight
Vehicles capable of towing will come with a GTWR or a Gross Trailer Weight Rating. This is a guide to tell owners how heavy a trailer they can haul, but the actual class of the hitch is the deciding factor in overall trailer weight.
References
More Articles
Photo Credits
photo_camera boat trailer image by wiladayvo from Fotolia.com