What Happens When Your Distributor Cap Goes Bad?
by Keith Evans

David Broberg/iStock/Getty Images

The distributor cap, the top part of a car's distributor that regulates the engine's firing order, serves as an integral part of an automotive ignition system. When the distributor begins to fail, drivers may notice symptoms that range from a rough idle to a car that will not start.
Symptoms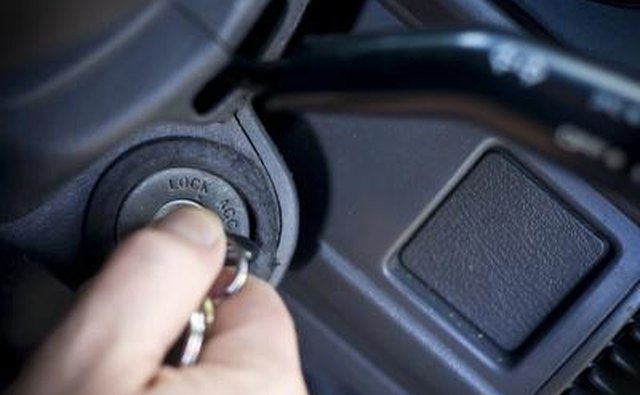 According to the automotive website Clark's Garage, a cracked distributor cap can cause a car's engine to miss. Misses in the engine may lead to a rough idle and hesitation during acceleration. A completely failed distributor cap will also interrupt the flow of electricity to the car's spark plugs, preventing the vehicle from starting.
Signs of Wear
Considerations
David Broberg/iStock/Getty Images
More Articles