Ford Explorer Transfer Case Problems
by Chris Phillips

Jupiterimages/Comstock/Getty Images

The Ford Explorer has a transfer case that can experience several possible problems. Fortunately, most of these issues are repairable by the typical owner. Proper preparation is a good way to make the experience more enjoyable for all involved.
Difficulty Shifting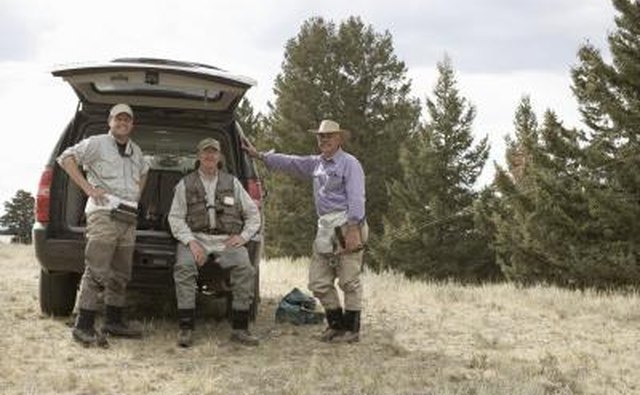 When the transfer case is difficult to shift, there are a few possible causes. Loose parts within the transfer case or within the modules that control it can cause this problem. Additionally, the lubrication in the transfer case should meet or exceed the manufacturer's specifications and be at the correct levels.
Noisy Transfer Case
Jumping Out of Selection
Lubricant Leaks
References
Writer Bio
Chris Phillips has been a freelance writer since 2007 and a book reviewer since 2009. His reviews have appeared online for Barnes & Noble, Amazon.com and elsewhere. His writing interests also include spirituality, tarot, computers and music. Phillips received his Bachelor of Science at Southwest Missouri State University.
More Articles