The First Mustang Ever Made
by Sandra Dalton paralegal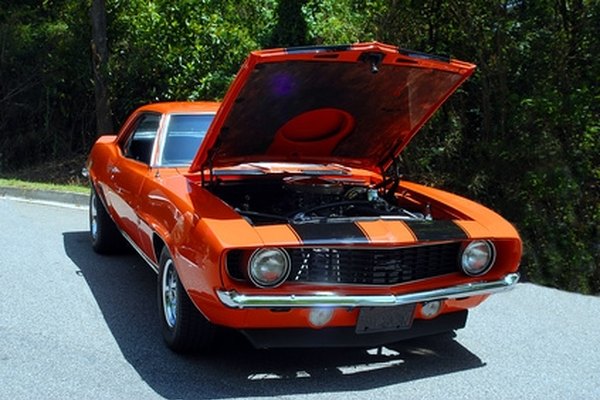 The First Ford Mustang is referred to as the 1964½ because it was introduced in April, 1964, too late to be a 1964 model, and the 1965 model was released later that year. The idea behind the Mustang was to create a sports car with a back seat.
Mustang's First Day
The first Mustang was unveiled to the public at the New York World's Fair on April 17, 1964. By the end of the day Ford had sold over 22,000 Mustangs. Within two years over a million Mustangs had sold.
Pony Cars
The Mustang launched the popularity of a class of cars called pony cars, the smallest class of muscle cars. Some say they are too small to be categorized as muscle cars. Technically, the Plymouth Barracuda was the first pony car, going on sale two weeks before the first Mustang, but the Barracuda never became as popular and term was derived from the Mustang.
Customizable
The 1964½ Mustang came in hardtop or convertible, was a two-door car, and had a back seat. Beyond that, there were many options. The goal was to keep the price under $2,500, but still make the Mustang customizable.
More Articles
Photo Credits
photo_camera classic car image by itsallgood from Fotolia.com