How to Drill Out a Grade 8 Bolt
by Alibaster Smith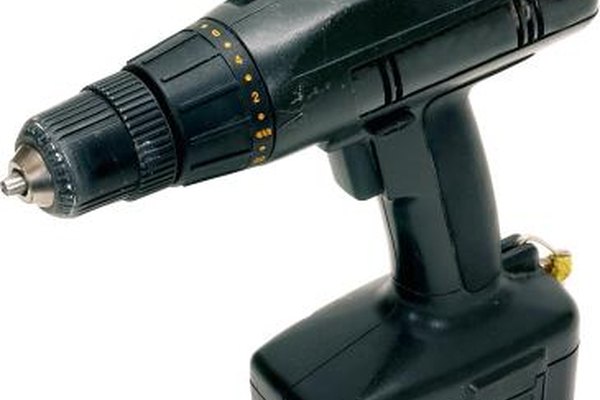 When a grade 8 bolt gets stuck in one of your vehicle's components and you've stripped the bolt head off, there is only one way to remove it: you must drill out the bolt. Because grade 8 bolts are extremely hard, you will need a metal cutting drill bit and a drill capable of spinning at 3,000 RPM.
1
Select the right sized drill bit: the drill bit must be just slightly smaller than the bolt you are drilling to avoid damage to the internal threads on the component you are drilling into.
2
Place the drill bit in the center of the bolt.
3
Start drilling on a slow speed to create a groove in the center of the bolt.
4
Increase speed to the highest speed once a groove has been started. Drill all the way through the bolt until it is removed. You may need to periodically remove some bolt fragments from the area you are drilling.
More Articles
Photo Credits
photo_camera Zedcor Wholly Owned/PhotoObjects.net/Getty Images