How to Dismiss a Ticket Online
by Contributor
If you have a traffic violation and you have gained permission from your Court to attend to a Traffic School program, follow these steps in order to get that ticket dismissed online! You can also lower your insurance rates with this information.
Make sure the Judge has granted you permission to attend a Traffic School program. If you are not sure, call your Court or visit the Clerk. They can tell you if you can attend to a program in order to dismiss your ticket.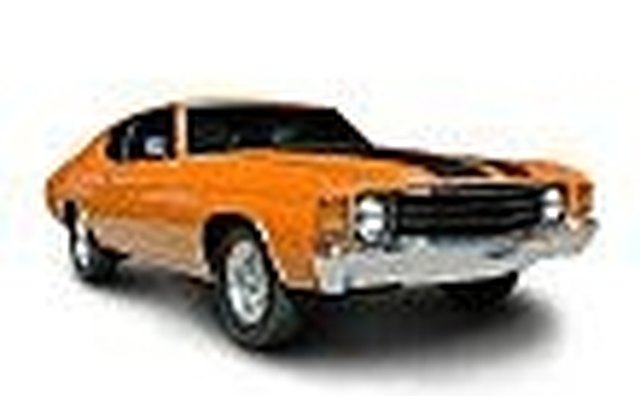 Go to the site I listed under resources. They are approved throughout the country and offer different courses: Internet Course, Streaming Video Course, E-Workbook, and more. They also offer courses in different languages. Visit the site, select "Register" and select your State, County and Court to make sure they are approved for your area.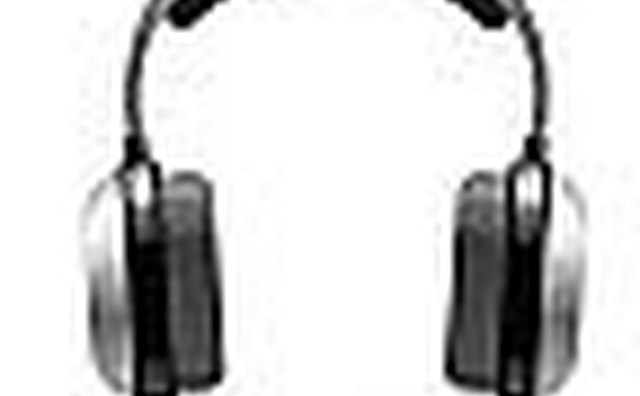 You will not find a better deal than this. They offer the cheapest courses out there. If you would like for the course to be read out loud to you, select the "Audio Read-Along" feature. This way the course will be read while you relax!
Tips
check Make sure to finish your course before your deadline.
check Select the Audio feature if you want the course read out loud.
check make sure your court has been approved.
check You can also take this course to lower your insurance rates!
More Articles