Cvt Vs. Automatic Transmission
by Hunkar Ozyasar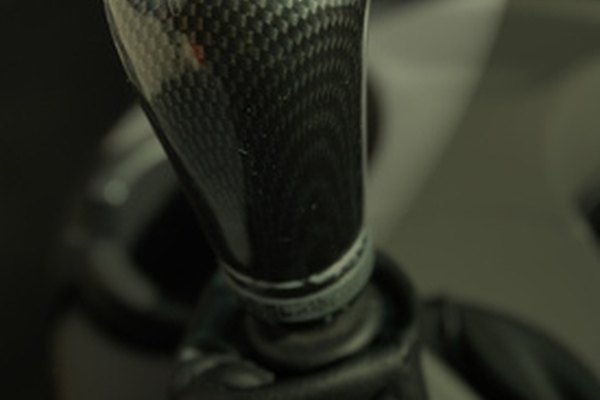 Technically, both classic automatic transmissions and CVTs are automated transmission systems. Neither type of gearing solution uses a clutch pedal, and the vehicle's on-board sensors make all gearing-related decisions. However, important differences exist between these systems.
Automatic Tansmission
A classical automatic transmission has a fixed number of "forward speeds," or gear ratios. Much like in a manual car, an automatic vehicle engages first gear for launch and moves up through the gears as speeds climb. However, in an automatic, the vehicle's sensors and computers manage this process.
CVT
Continuously Variable Transmission (CVT) does away with a fixed number of gears. Instead, two adjustable pulleys can infinitely adjust the gear ratio in extremely small increments. A CVT-equipped vehicle can start moving at an engine speed of 3,000 revolutions per minute (rpm), for instance, and maintain this engine speed at all times---even at highway speeds.
Differences
The lack of fixed gear ratios in CVTs allows engine speeds to vary much less. Such systems are also smoother, as no gear changes occur. CVT-equipped vehicles can be more fuel efficient, as the engine can maintain the ideal rev range at all times. However, CVTs are complex systems and cannot handle as much torque as conventional auto boxes.
References
Photo Credits
photo_camera shifter image by Brett Bouwer from Fotolia.com