How to Clean Corroded Car Battery Terminals
by Rose Kivi

Corrosion on your car battery terminals can prevent your car from starting. Cleaning the corrosion is an easy do-it-yourself job when you follow some simple directions.
Step 2
Remove the negative battery cable first by loosening it with a flat-head screwdriver and lifting it off the battery terminal. After removal from the terminal, set the negative cable away from the positive battery terminal and metal.
Step 3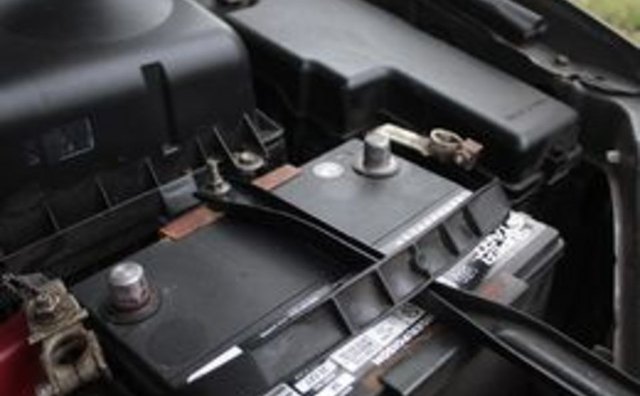 Remove the positive battery cable using the same removal method as the negative cable. Do not let the negative and positive battery cables touch.
Step 5
Scrub the battery terminals and the battery cable ends with a toothbrush until the corrosion is removed.
Step 6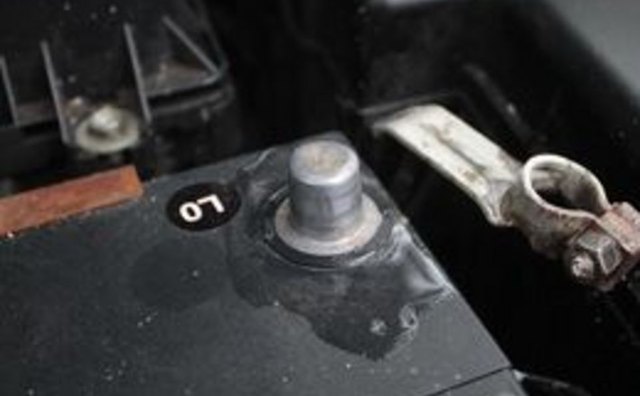 Pour water on the battery terminals and the battery cable ends to rinse Coca Cola or baking soda off.
Items you will need
Flat-head screwdriver
Coca Cola or baking soda and water
Water
Toothbrush
Vaseline
More Articles