How to Check Mercedes Car Histories
by Alan Temple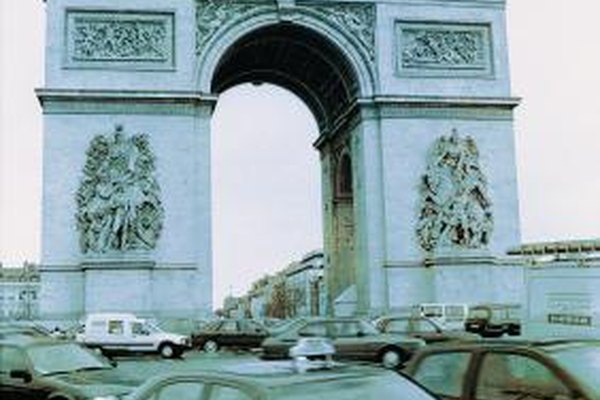 Buying any car can be a challenging prospect; you have to consider the price, the quality and the history. It is even more challenging when you are thinking about laying down quite a chunk of cash-which you will be if you consider purchasing a Mercedes. So before putting your money where your mouth is, it is important to take every step possible to make sure you have a full and complete history of the vehicle; only then do you know it is a wise purchase.
1
Ask the seller to give you the vehicle identification number (VIN.) The placement of digits in a VIN gives valuable information about the Mercedes you wish to check up on.
2
Search the history by entering the VIN on a site such as Car Fax, Auto Check or the AA (see Resources.) Using the VIN, you can find the country of origin, date of birth, body style, engine type and many other details of the car. There may be a fee relating to this service depending on which site you use.
3
Talk to the seller and make sure they outline the history of the Mercedes you are buying. It is important that you ask if the car has been in any accidents or if there have been any recurring problems. The seller is the person in the best position to flesh out the history of the car.
4
Find a Mercedes mechanic using a site such as Benz Shop (see Resources.) This will provide you with information about mechanics in your area who are experts specifically on Mercedes cars. They can inspect your car, look for examples of past accidents, faulty repairs or other problems, and perhaps help you to piece together any missing history.
References
Photo Credits
photo_camera Manuela Hofer/Photodisc/Getty Images