What Is a Car Vin Number?
by Max Cusimano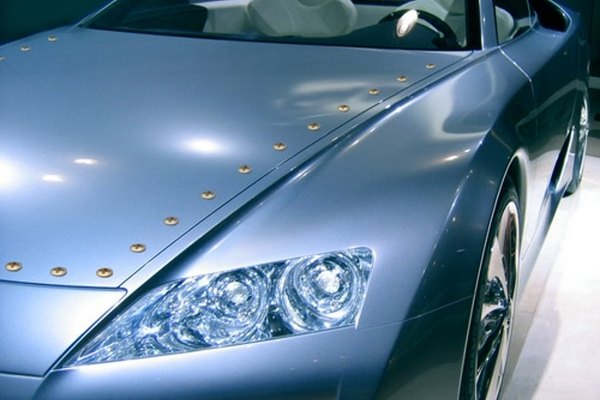 A Vehicle Identification Number, or VIN number, is the serial number created by the vehicle's manufacturer, and is attached to the vehicle for identification purposes. It is used by individuals, the government, mechanics and insurance companies for a variety of purposes.
What Does It Look Like?
While they're called VIN "numbers," they also consist of letters. If the vehicle was manufactured in 1981 or after, the VIN will have 17 characters--including letters and numbers. A VIN should never include the letters I, O or Q. If the vehicle was manufactured previous to 1981, the VIN may consist of fewer characters.
Where Is It Located?
The VIN is located on the driver's side dash, and is viewable through the windshield. If the car was created before 1969, it may be located elsewhere, such as on the front of the engine or on the front end of your frame--stamped between the windshield washer unit and front carburetor.
What Is It Used For?
The VIN is used to obtain a vehicle history report. This allows prospective buyers to confirm that the car is not stolen and/or whether it has been wrecked. Policemen and insurers also use this number to identify the owners of a vehicle and what the vehicle's history is. A mechanic may also use the VIN when ordering parts for repair.
How Do You Look Up a VIN?
There are many websites on the Internet that assist with providing a vehicle's VIN history. The Department of Motor Vehicles (DMV) is the official governmental office for providing this information.
What If I Don't Have A Vin?
If you don't have a VIN and are trying to sell your vehicle, it is likely that the prospective buyer will feel uncomfortable purchasing it. Also, if you're not sure why you're vehicle doesn't have a VIN, you might want to call the DMV to determine whether or not there is any suspicious activity in your vehicle's history.
Photo Credits
photo_camera Image by Flickr.com, courtesy of Michael Vroegop