How to Avoid Being Scammed When Selling a Car
by Lowell Bike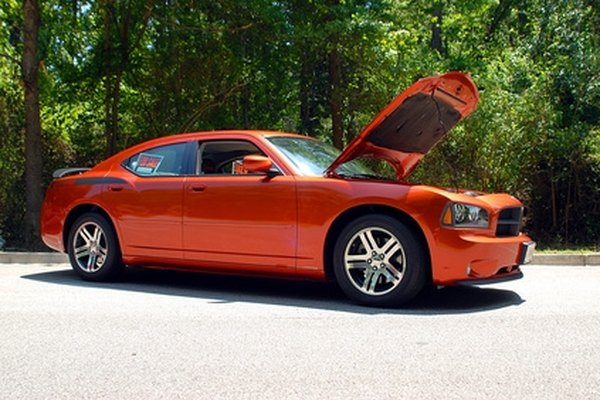 Selling your car or truck on your own can be a financially rewarding experience, but when selling a vehicle on your own, particularly online, guard against fraud. In 2009, the 336,655 Internet fraud complaints filed in the United States had a total cost to victims of over $550 million. A significant portion of these complaints were filed by individual used car sellers. Thankfully, there are easy and inexpensive ways to avoid being scammed.
Tip
check

When transferring the title, do it in the presence of a notary.
Warning
close

The most common used car buying scam involves a buyer offering to purchase the vehicle without seeing it, and then paying for the used vehicle with a cashier's check. When the check arrives, the amount is slightly more than the asking price. The buyer is informed of this "error," and he requests a cashier's check in the amount of the excess money. The cashier's check is sent, as the buyer's cashier's check appears to be legitimate because the funds have appeared in your account. Sometimes the scam ends there; the bank determines the original check is counterfeit, and you are out the supposedly excess funds. Sometimes the scam gets worse--the buyer decides he does not want the car, and he wants his check back. A check is written in the amount of the original check minus the "excess" funds. Days later, the bank notifies you that the original cashier's check is counterfeit. The cashier's check you sent has long since been cashed, the buyer can't be located, and now you are out the entire amount of the original cashier's check.
References
Photo Credits
photo_camera classy car for sale image by itsallgood from Fotolia.com