How to Understand Insurance Claims
by Liz Jacobs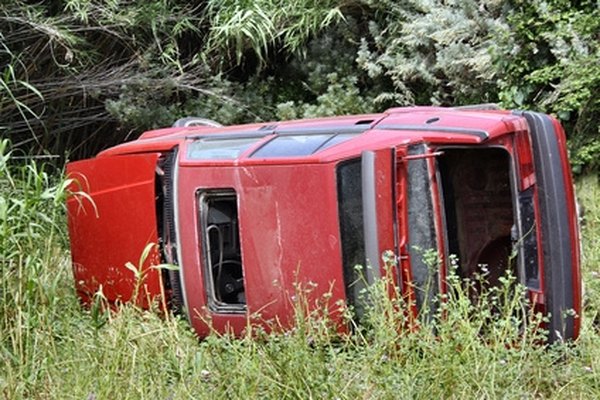 When a piece of insured property is damaged, the insurance company should cover damages. However, first you have to make an insurance claim. Understanding insurance claims could make your next car, house, or even boat blunder go a bit smoother. At the time of the accident, you may be too emotional to know what to do. Now is the time to fully understand the insurance claim process. There are many things that can be insured, and when there's a problem, you'll need to make a claim.
Go to a reputable insurance website. You can either go to your carrier's website or you can Google a company you know of. For instance, Liberty Mutual's website has a section that specifically talks about insurance claims.
Go to the website's section on the claims process. On the insurance carrier's section about claims, you should see something that describes the claim process. The section may be split between home and auto claims. In the auto section you'll see information about reporting an accident, getting your car repaired, getting a rental car, and what happens if you aren't at fault. Click on each section to read about each step of the auto claim process in more detail. In the homeowner section, you'll see what to do immediately after a home loss and the phone number to call to report the loss. You may also notice a section on what to do to get your home repaired. Read all the sections thoroughly.
Call the toll free phone number. If you have any more questions about the insurance claim process, call the toll free number on the back of your insurance card to speak to an advisor. If you don't know where your card is, you can also find the number on the insurance website.
References
More Articles
Photo Credits
photo_camera Voiture accidentée, tonneau image by Paul Laroque from Fotolia.com