What SUVs Are Made in the USA?
by Willa Dunn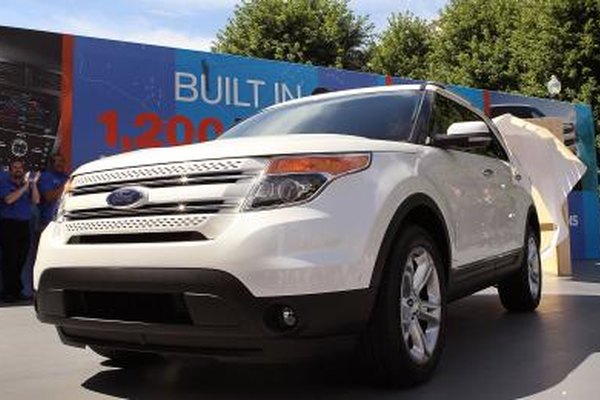 American vehicle manufacturers known as the "Big Three" are Ford Motor Company, Chrysler and General Motors (which includes Chevrolet, Buick, GMC and Cadillac). Ford and GM both provide SUV models. Chrysler has discontinued the Aspen SUV and currently only offers the crossover Town & Country, which is not built in the USA.
Ford Explorer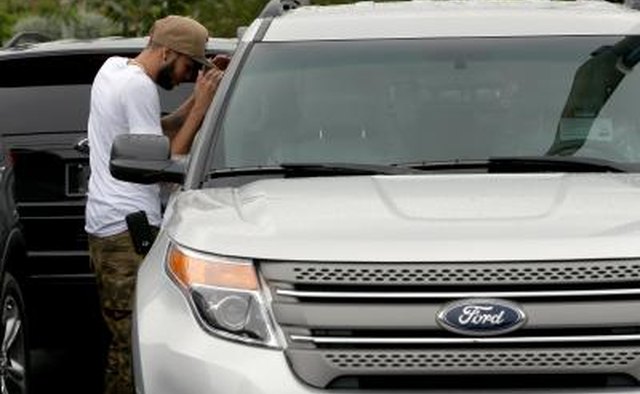 The Ford Explorer is one of the most common SUVs on the road. It includes a V6 engine offering a 14 city/20 hwy gas mileage rating. The Explorer has regularly received a five-star crash test rating from the National Highway Traffic Safety Administration. Seating configuration is offered to accommodate five to seven passengers.
GMC Yukon
Photo Credits
photo_camera Scott Olson/Getty Images News/Getty Images