How to Reset the Message Time for Regular Service on a Volvo XC90
by David Clair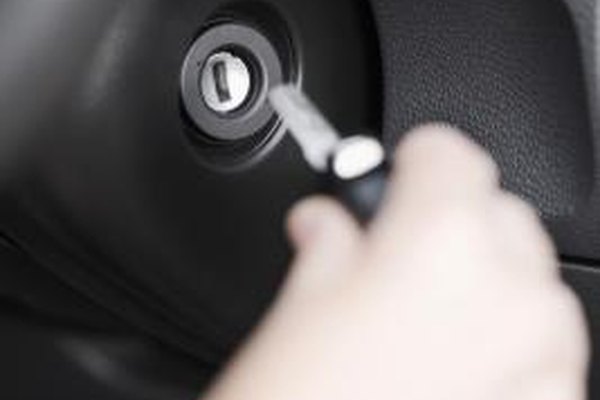 The Volvo XC90 on-board computer keeps track of engine conditions and driving patterns to determine when regular service is needed. Regular service refers to routine oil changes. When a Volvo dealer changes the oil in the XC90, the service technician turns off the time for service light to reset the system. XC90 owners that perform their own maintenance can also reset the service light themselves. The procedure is similar for all model-years.
1
Insert the key into the ignition. Press and hold the trip odometer reset button.
2
Turn the ignition on without starting the engine. Continue holding down the trip odometer reset button.
3
Release the trip odometer reset button when the service light starts to flash.
More Articles
Photo Credits
Polka Dot/Polka Dot/Getty Images