How to Order a Replacement Car Key
by Jonra Springs
Car key replacement is surprisingly expensive. Most keys have an electronic transponder chip that sends an exclusive signal to a computer in the ignition. That signal is necessary for activating the starter. The replacement key has to match the blade design and transponder signal to be able for starting the car. Get a replacement key installed by a dealer or locksmith if your car keys are lost.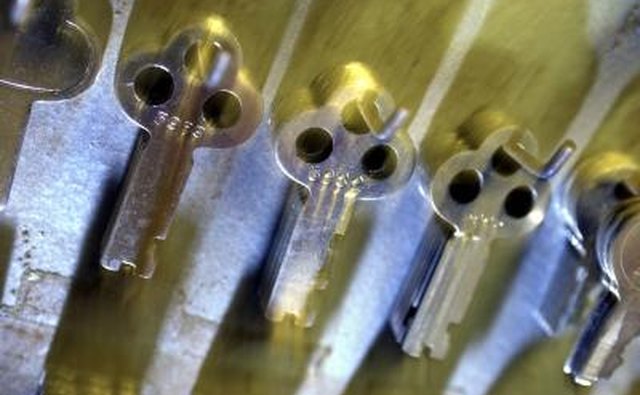 1
Call first to ask about a car key for your specific model and make sure the locksmith is qualified to install transponder chip keys. A locksmith might be able to replicate some model car keys but not others.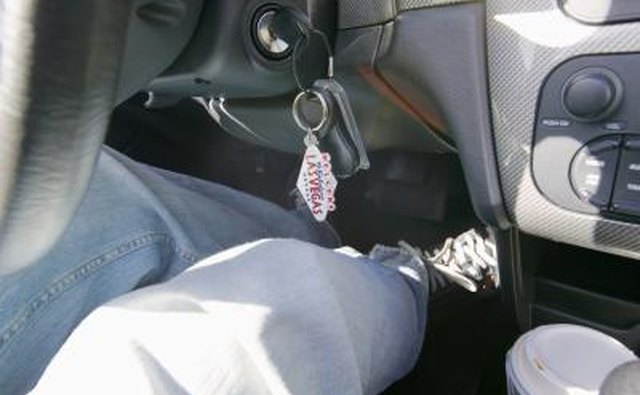 2
Make sure the locksmith will be able to program the ignition module to react to the replacement key after constructing it.
2
Give the dealer the vehicle identification number for key blade replication.
1
Several online retailers can make car keys for various models, and you can find some options in the "Resources" section. Make sure the model you drive is listed on the site.
2
Give the specifications requested on the order questionnaire.
1
Save money by purchasing a used transponder key with the ignition module and computer programmed to the signal.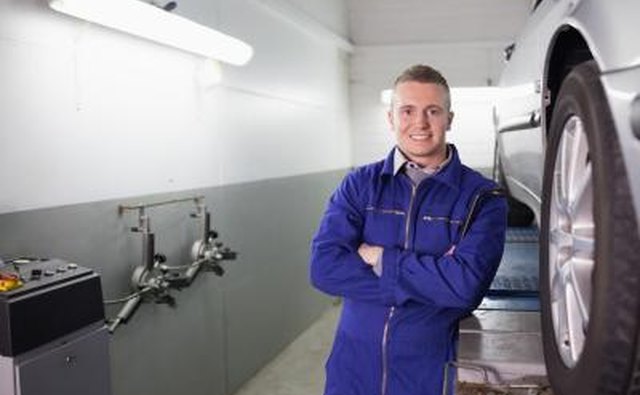 2
Hire a qualified automotive technician to replace the ignition module and computer. Order a replacement key from the dealer that has a blade to match the doors and ignition cylinder.
References
More Articles
Photo Credits
photo_camera Polka Dot/Polka Dot/Getty Images