How to Get the Most Money for Salvaging Your Car
by Contributor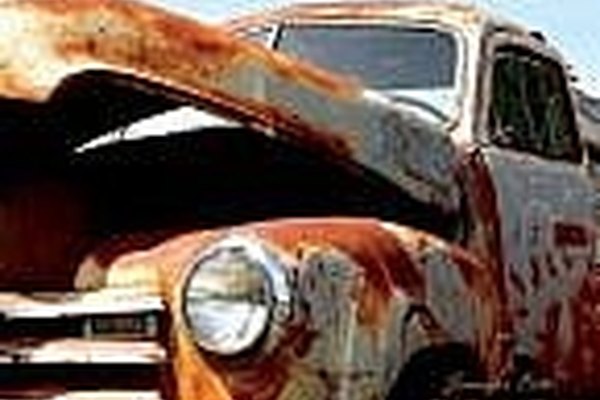 Is your car costing you more than it is worth? Do you just need money and have a junky car sitting around? Perhaps it is time to sell your nonworking or barely working car to a salvage company. Here are tips to get the most money for salvaging your car.
The first step is to locate a reputable scar salvage company. One of the best ways is to check your telephone directory and the internet and then contact the Better Business Bureau to see if there are any complaints against the dealer. When you are there a reputable dealer should take the car title to ensure that you own the salvaged car and protect both you and the salvage yard. If the dealer does not red flags should be going up everywhere.
Next research your car by looking in the Kelly book and on the internet. You want to go in there with a price in mind. Realize that the salvage company typically only pays $200 to $400 for a car depending on how popular parts from that car are and if you have any custom or specialty parts that can be harvested. Additionally realize that if they tow the car they will likely pay you less for the car.
Now call several salvage yards that you have identified and get on the phone quotes for your car. This way you can use a quote from one person to try to negotiate a better deal with another car salvage yard and visa versa to maximize your chance of getting the best price.
Last but not least after you have sold the car follow up to ensure that all the DMV paperwork was completed and you have been released from all liability for the car.
Tips
check Check out the NADA guide to see how much your car is worth based on its make, model, year, etc. so you go in with an idea so you an negotiate a better price.
check Realize that in this economy more and more people are buying salvage cars or trying to fix their cars with salvage parts so you can often negotiate prices.
More Articles