Minimum Liability Insurance Requirements in Texas
by Darryl James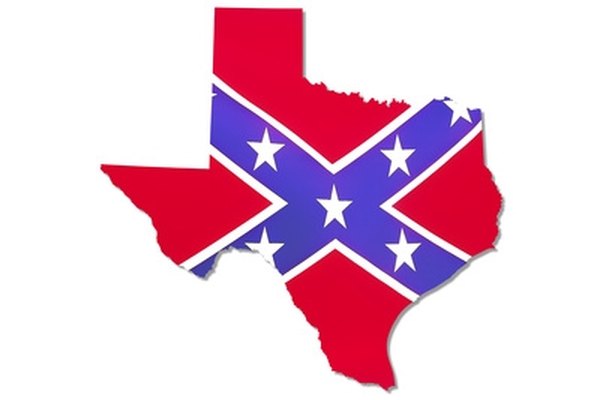 Insurance or other proof of financial responsibility is required in Texas. Most states require that each driver maintain at least a basic liability insurance policy, which provides coverage for damage a driver causes to other vehicles or objects and injury to other people, and Texas is no exception. This is not only protection for the driver against disastrous financial loss in an accident he may cause, but, more important, protection for other drivers who may be harmed and need to be made whole.
Minimum Levels
Texas, like any other state, sets a minimum level of liability insurance that each driver must maintain. The Texas Motor Vehicle Safety Responsibility Act mandates all motor vehicles operating in Texas carry the state's minimum liability insurance coverage. Up until 2008, that minimum was $20,000/$40,000/$15,000. In April of 2008, the minimum was increased to $25,000/$50,000/$25,000.
Limits
A basic liability insurance policy actually has two types of liability: bodily injury liability, which will pay for medical costs; and property damage liability, which will pay for damage to property, including cars, buildings and other items. The three numbers connected to a liability insurance policy specify the limits of the components of the policy. The first number specifies the bodily injury limit per person, the second number is the limit per accident and the third number is the property damage limit per incident. In Texas, the legally minimal policy will pay up to $25,000 for each incident of bodily injury; will limit the total bodily injury to $50,000 per event; and will pay up to $25,000 for property damage caused by you per event. While the state of Texas requires a minimum of $25,000/$50,000/$25,000 on a liability policy, each driver is responsible for damage amounts that exceed the limits of the coverage carried. Each driver has the option of carrying coverage above the state minimum.
Penalties
A state having a minimum legal requirement for liability insurance will prosecute drivers who violate the statute. In fact, the penalties for breaking the law range from stiff fines ( $175-$350 for the first violation and $350-$1000 for additional violations) to suspension of the driver's license and/or impoundment of the violator's vehicle. In addition to penalties for violations found during traffic stops, the Texas DMV will notify the state when a driver registers a vehicle without demonstrating proof of the minimum liability requirement.
More Articles
Photo Credits
photo_camera texas map image by Vladislav Gajic from Fotolia.com