How to Find the Manufacturer Date on a Car
by Eric Skramsted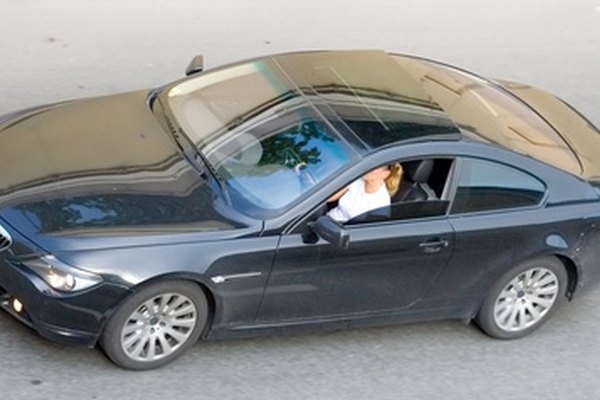 It is sometimes necessary to verify the manufacture date of a car for valuation and insurance purposes, especially if the car's documentation is lost. For example, when a used car for sale does not have a title, you can determine the information yourself. Here is an easy way to check the manufacture date.
Open the driver's side door and look around the door frame and the doorjamb for a rectangular sticker. It is usually located on the side.
Read the sticker for verification, as there may be more than one. The sticker you are looking for will give the name of the manufacturer, the place of manufacture, and the month and year of manufacture.
Verify this information by cross-checking it with the tenth digit of the vehicle's VIN (vehicle identification number), which is an alphanumeric code that indicates the model year and other information about your vehicle. According to Edmunds.com, for position 10: Letters from B through X indicate model years starting with 1981. Model years starting with 2001 are indicated with numbers, starting with the number 1. Be aware that the letters I, O, Q, U and Z are not used. Here's a list of the model years: B=81, C=82, D=83, E=84, F=85, G=86, H=87, J=88, K=89, L=90, M=91, N=92, P=93, R=94, S=95, T=96, V=97, W=98, X=99, Y=00, 1=01, 2=02, 3=03, 4=04, 5=05, 6=06, 7=07, 8=08, 9=09, A=2010.
Tip
check Be aware that the manufacture date probably will not match the model year. It will be one year behind. For example, a model year 2003 Dodge Stratus was probably manufactured in late 2002. This is completely normal in the auto industry.
References
Photo Credits
photo_camera Luxury Car sportscar from my luxury car series image by alma_sacra from Fotolia.com