List of Ford Interference Engines
by Pat Martin

David Paul Morris/Getty Images News/Getty Images

A list of Ford interference engines includes engines built from 1981 to 1995 with pistons close to the intake valves. If the timing belt broke, the pistons bent the intake valves and disrupted the timing of the camshaft and crankshaft.
Ford Escort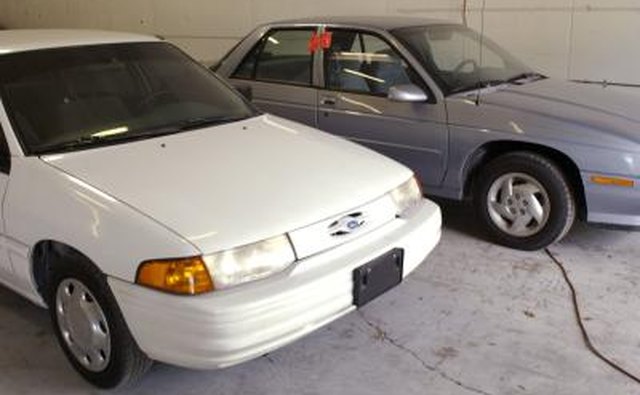 The original Escort was powered by a 1.6L 4 cylinder, 69 horsepower engine with a two barrel carburetor. The single overhead cam engine had a compound angle combustion chamber for increased torque and power. The Escort was recalled several times due to head gasket failures because the engine had an aluminum engine bonded to an iron engine block. Interference among the cylinder head gasket, pistons and valves occurred from 1981 to 1985 in the 1.6L and 2.0L Escorts.
Ford Lynx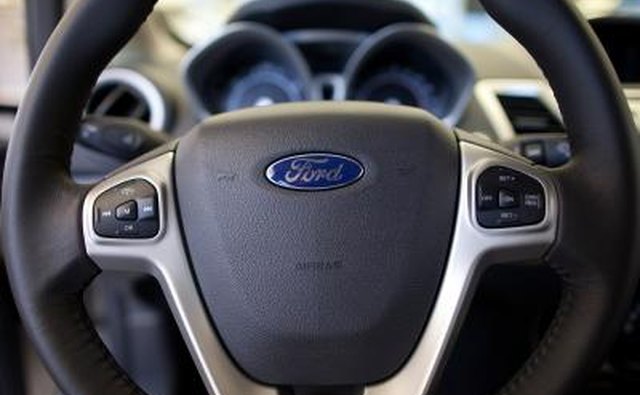 The Ford Lynx was the Mercury version of the Ford Escort. The Escort and the Lynx had essentially the same engine. From 1981 to 1983 the Lynx had a 1.6L LN7 interference engine. From 1984 to 1987, Ford Mercury released the 2.0 L Lynx interference engine, which stopped running if the timing belt broke. The timing belt had to be replaced every 60,000 miles to ensure that it would not break.
Ford Ranger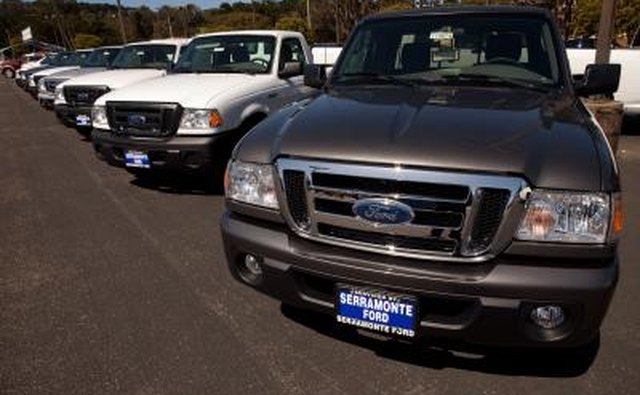 Examining the timing belt in the Ford Ranger was not easy because it was covered. Timing belts with cracks or frayed cord had to be replaced. Timing belts squealed before they broke. If the timing belt broke, your engine stopped as the pistons hit the valves. The 1986 to 1988 2.0L and 2.3L Ranger, the 1985 2.2L Ranger and the 1986 to 1987 2.3L diesel Ranger were interference engines.
Ford Probe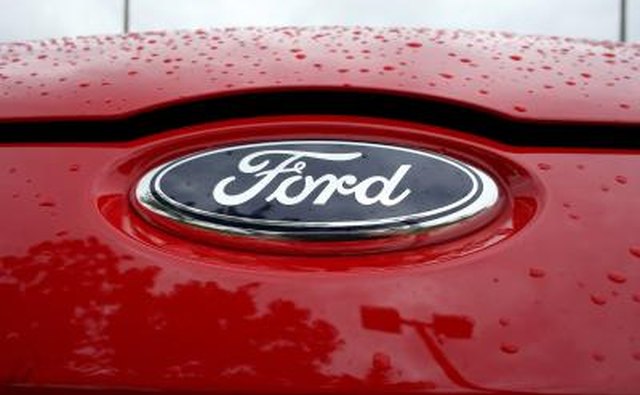 The timing belt deteriorates as your engine ages. The gears in the camshaft deteriorate. The chain stretches, and the belt timing belt thins. Timing becomes slow or you hear noise in the camshaft as the engine ages. From 1989 to 1992, the 2.2L Probe and from 1993 to 1995, the 2.0L Probe had interference engines.
Ford Crown Victoria
David Paul Morris/Getty Images News/Getty Images
More Articles