How to Insure an American Car While Driving in Europe
by Kimberly Johnson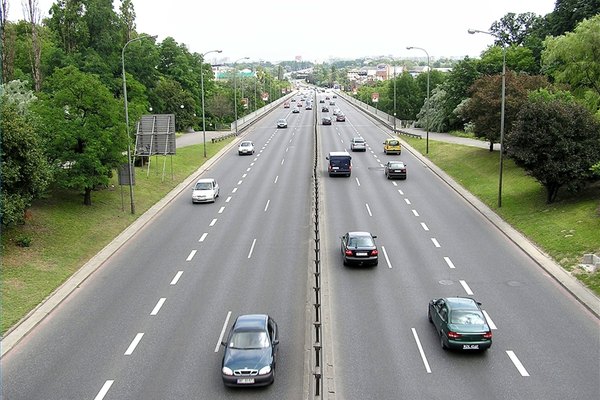 If you are an American who will be staying in Europe for an extended period of time, you may want to consider taking your car with you. Although the public transportation system in Europe is very well established, it can be expensive if you use it daily or if you must rent cars to go on day trips. While your American insurance company may provide great insurance coverage in the states, this coverage usually does not extend to other countries.
Check with one of the following insurance companies: Geico, Clements and Janette International. As of this writing, they are the only American car insurance companies that provide international vehicle insurance coverage. You must also call them on the phone, as their websites do not provide quotes for international insurance policies.
Contact automobile insurance companies overseas and ask them for a short-term policy. You must have a European mailing address in order to do this, so obtain a P.O. box, or use the address of a friend or relative.
Contact travel agencies, both in the U.S. and in the foreign location that you are traveling to. Many travel agencies can locate a company that will insure your vehicle.
Tip
check Automobile insurance for overseas travel is very expensive. There is really no way around it, so just be prepared. You must arrange for your insurance coverage before you leave the U.S. When you get to the foreign port with your car, you will not be allowed to drive it off of the lot unless you can prove that you have active insurance coverage. When selecting coverage, opt for comprehensive, collision and liability that covers all of Europe. There will still be limitations on which countries you can travel in, but the banned countries are usually at war, so hopefully you won't be going there.
References
Photo Credits
photo_camera Michal Zacharzewski/sxc.hu