The Best First Cars for Teenagers
by Sumei FitzGerald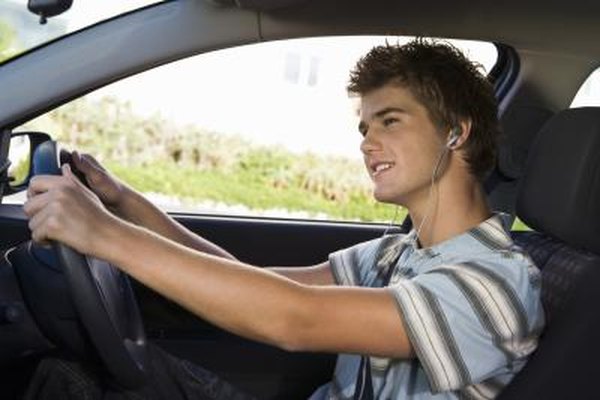 Parents need to consider that car crashes are the leading cause of death among teenagers. So, while every teen would prefer a sporty ride, the best first cars for teenagers combine safety and reliability with looks. Parents should also consider that these factors help lower the high insurance rates they can expect for first-time drivers. CNN reports that late-model cars are your best bet for safety. Cars manufactured after 2005 tend to have airbags. Consumer Reports recommends avoiding SUVs and trucks because they're more likely to roll over. Used cars are your best bet to reduce insurance rates according to MSN Autos, but be sure to check the vehicles safety features and crash-test rating.
IIHS Picks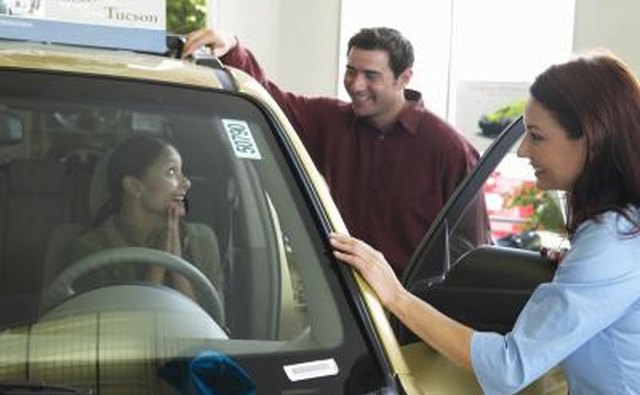 The Insurance Institute for Highway Safety (IIHS) reports that the best late model cars to consider are the Buick LeSabre, the Chevrolet Lumina, the Ford Taurus, the Mercury Sable, the Honda Accord, the Toyota Camry, the Subaru Legacy and the Volkswagen Passat according to MSN Autos. Safe 2000 to 2001 models are the Buick LeSabre, the Honda Civic, the Lincoln LS, the Volkswagen Passat and the Volvo S80.
Consumer Reports Overall Picks
Ranging from $10,000-$26,000, Consumer Reports picked the best cars for teens in 2010. Their small car picks (mostly 2007 and beyond) include the Hyundai Elantra, the Mazda 3, the Scion xB, the Scion xD, the Subaru Impreza and the Suzuki SX4 Crossover. Family car picks were the Acura TSX and the Honda Accord. For family cars, Consumer Reports chose the Acura TSX, the Honda Accord, the Kia Optima, the Toyota Prius and the Volkswagen Jetta. Small SUVs that passed Consumer Reports safety check included the Honda CR-V and the Nissan Rogue.
Consumer Reports Affordable Picks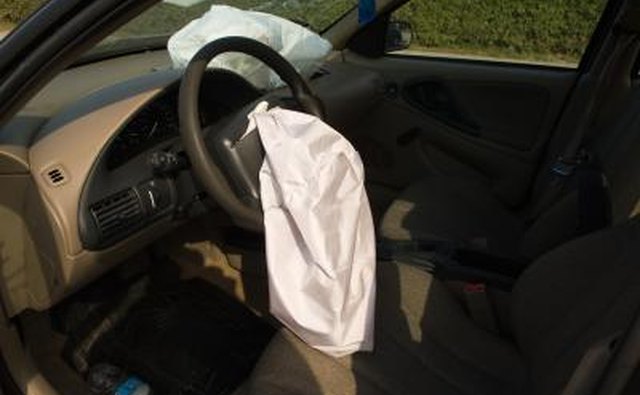 For combined affordability and safety, Consumer Reports lists the following cars as the best first cars for teenagers: the 2000 to 2003 BMW 323i/325i and BMW 528i/525i, the 2006 Hyundai Sonata, the 2007 Kia Rondo, the 2002 Lexus ES 300, the 2005 Saab 9-3 Linear and the 2008 Saturn Aura XE. Consumer Reports says that electronic stability control (ESC) is an important consideration in first cars for teens. The following economical choices offered ESC and curtain air bags as optional choices: the 2002 to 2004 Toyota Camry, the 2006 to 2007 Kia Optima EX and the 2007 Volkswagen Rabbit.
Worst Picks
Photo Credits
photo_camera Jupiterimages/Pixland/Getty Images