How to File and Negotiate a Personal Injury Claim
by Contributor
A personal injury claim can be settle without an attorney. Make no mistake. In fact, the great majority of personal injury claims do not involve attorneys. The reason for this is the high legal fees and cost that will be tackled to your settlement. Learning the process and handling your claim can save you a bundle and increase your injury compensation. You should follow the steps below after a vehicle accident which you believe you are not at fault for and that you have been truthfully injured at.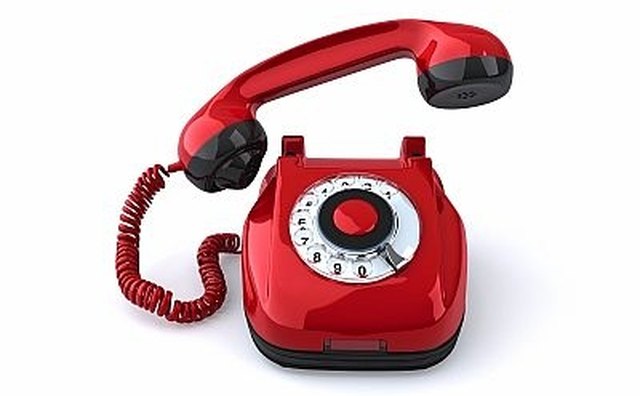 File a claim when you have a claim. This sounds odd enough, but the personal injury claim process starts when you go to the doctor. As soon as a medical professional treats you, you will be considered "injured". When people claim headaches or similar injuries, the insurance adjuster will not allow payments for pain and suffering unless they think they can settle the day you filed the claim. Most of the time, however, there will want to see some objective evidence of the injury. If you went to the emergency room, then were seen by a medical professional.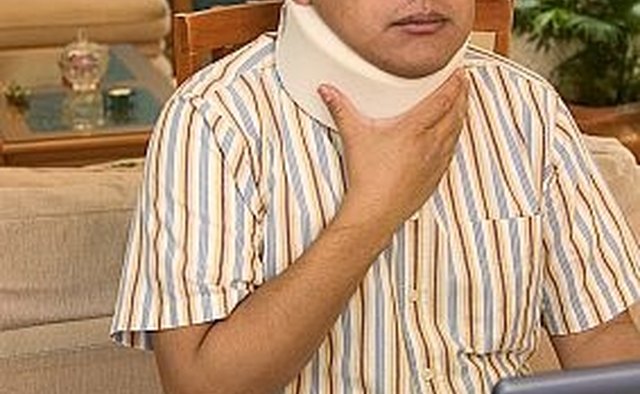 Contact your own insurance company. You must (not optional), contact your insurance carrier and explain that you have been in an accident and you are at seeking medical care. Your insurance company will have to be on board on this because they will be paying all your qualified medical expenses as they come in. The insurance company of the person that hit you will have to pay or reimburse your insurance company, but they will do this only when your settle (unless the accident occurred on Montana and/or Arizona).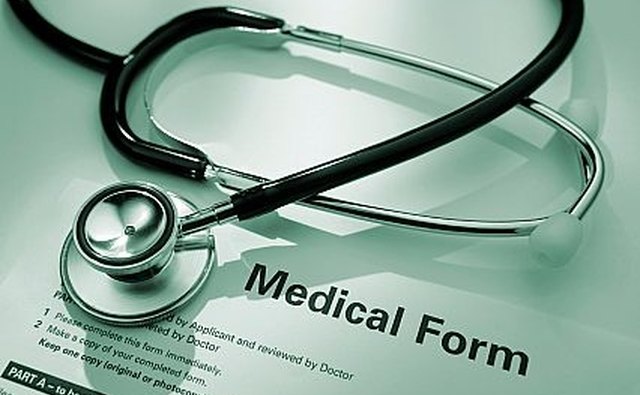 Fill out and send the Medical Authorization Form. As soon as your insurance company finds out that you have been injured, they will send a Medical Authorization Form and a Wage Information Form. These forms are critical to your personal injury claim. You have to fill them out and send them to your insurance company. However, be aware of what they say. Some forms are way too broad on scope, meaning that they will ask for all your medical and employment information, even if they are in no way related to your injury. If this is the case, either call your insurance company and ask them to reduce the scope to only to your injury (back, neck, knee, etc.) and to the medical treatment for the injury on the date of your accident. Also, reduce the scope of the employment wage form. Only give them access to relevant information, no need to disclose your entire personal file.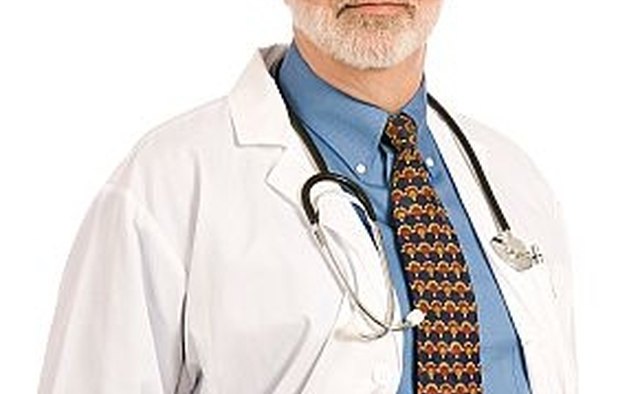 Follow your doctor's instructions. In most auto accidents, you will not feel pain and injuries until some time has passed. You might feel okay at the scene, but few days and weeks after, you will feel completely miserable. If the emergency room doctor, or any doctor for that matter, gave you an instruction, do not disregard as if you do not need it.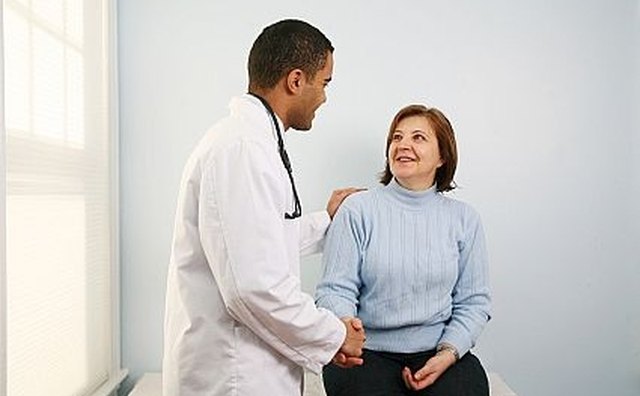 Ask for a referral. Adjusters will not think your lower back, whiplash, and neck injury is real if a doctor does not refer you for your condition. Ask your doctor to refer you to a chiropractor, physiotherapists, or someone with medical treatment to see you.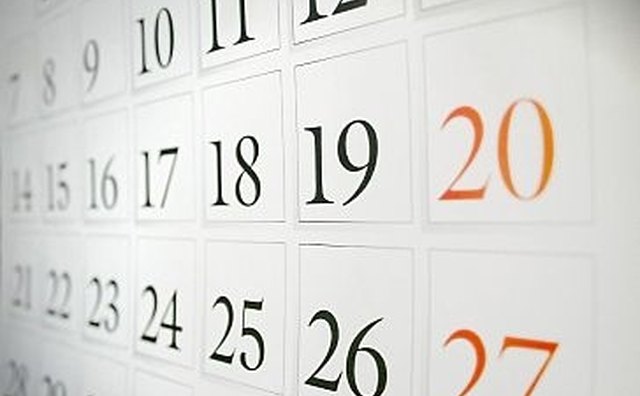 Follow your treatment schedule. It is important that you follow your treatment schedule. If you start skipping dates, your recovery will take much longer. Adjusters will believe that you are not "as injured" as you are claiming (if you were hurt, you will probably go to the doctor). Unsubstantiated gaps on treatment will reduce any award you might be entitled to in any personal injury claim.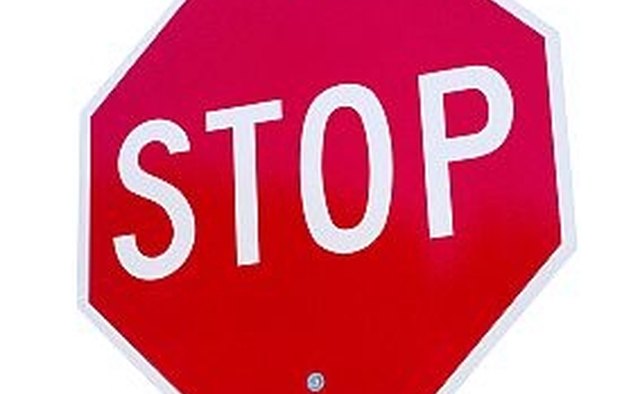 Stop and ask is this helping? Some doctors like to keep you as a patient for longer than needed. It is simple economics, the longer you treat, the more money they make. Most doctors are very ethical and will release you as soon as you are recovered. Insurance adjusters look at over treatment very unkindly (as they should). Also, if what you have been going to a particular treatment but have not seen any improvement, ask for a referral to another doctor for some other treatment.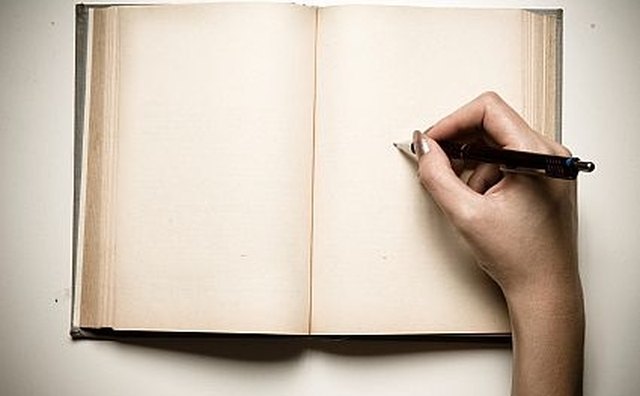 Keep a diary documenting your personal injury claim. Make sure you document how the accident and injuries affected your life. This will be very important when documenting negotiation pain and suffering.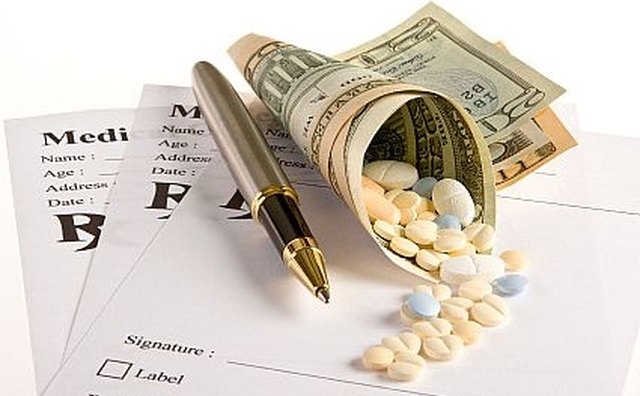 Collect all your medical expenses and loss wages. Also collect all your medical reports and read them. Make sure that everything is clear and accurate. If there are any inaccuracies, contact the medical providers to have them corrected.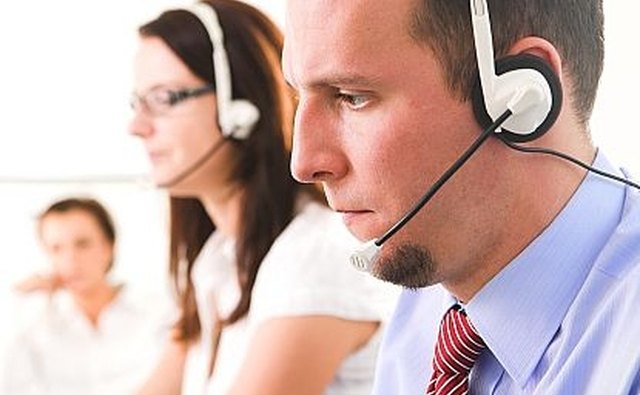 Submit to the insurance adjuster of the person that hit you. They will review for file and make you an offer based on those.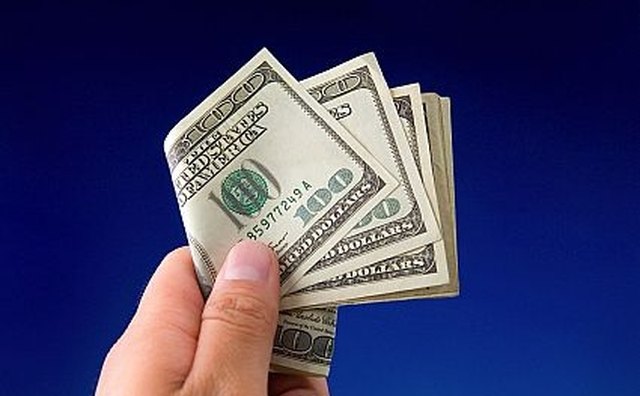 Do not settle your personal injury claim on the first offer. Insurance adjusters always have room to go up, sometimes substantially.
Tips
check If things do not make sense, ask your claim adjuster. They have a duty to you
check Do not settle until you are 100% satisfied with what you are getting
check Do not settle until you know you are recovered
check A personal injury claim can take up to one year to settle. Do not get desperate
Warnings
close It is important to talk to an attorney before making any decision
close You can settle your claim yourself, however, there are certain claims you should even attempt to settle (permanent injuries, brain injuries, fire burns, broken bones, or claims that will end up on litigation).
More Articles