How to Contact Toyota
by Robert Morello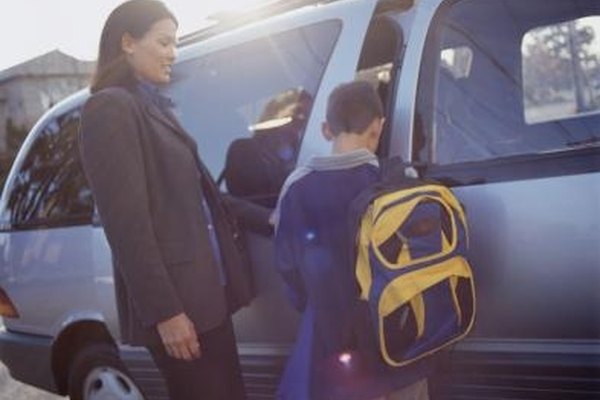 Toyota first came to the United States in 1957 with little success. Today Toyota is the largest car company in the world with more that 8.4 million vehicles sold worldwide in 2010. Toyota rode the success of its Camry, Prius and truck models, its Lexus luxury line and the Corolla, the number one selling car of all time. If you wish to contact the Toyota Motor Company in the United States or Japan, there are several simple ways to do so.
Email the Toyota company offices in the United States using Toyota's online email form. Emails can be sent to request information on a product or service, including vehicles, dealers, financing, the website, copyright issues and the company as a whole. Concerns about the same list of issues are also accepted by email.
Call the Toyota USA Customer Experience Center at 800-331-4331. Live customer service representatives are available to hear your comments or concerns from 8:00AM to 9:00PM eastern time from Monday to Friday and 10:00AM to 7:00PM on Saturdays. If you have a financial services, leasing or billing issue call Toyota Financial Services at 800-874-8822. Automated assistance is available 24-hours per day and live customer service representatives are available from, 8:00AM to 8:00PM eastern time from Monday to Friday.
Search for your local Toyota dealer using the online Find a Dealer page on the Toyota website. Submit your zip code and the system will provide a list of nearby dealers to choose from. Dealer listings can be viewed in text or mapped layouts. Dealer contact information, hours and available services are also provided as are inventory lists of any used vehicles on-site.
Write to Toyota USA's Customer Experience Center at their physical address: Toyota Motor Sales, U.S.A., Inc. 19001 South Western Ave. Dept. WC11 Torrance, CA 90501 The Customer Experience Center handles all comments and concerns about Toyota vehicles, the website, Toyota financing, Toyota dealers and the company itself.
Contact Toyota's global headquarters in Toyota City, Japan. The telephone number for the head office of the Toyota Motor Corporation is 011-81-0565-28-2121. The physical address is: 1 Toyota-Cho Toyota City, Aichi Prefecture 471-8571 Japan
Tip
check If you are a media member who requires frequent contact with Toyota, you may register as such and receive regular updates as well as special access to company news and resources.
Photo Credits
photo_camera Ryan McVay/Photodisc/Getty Images